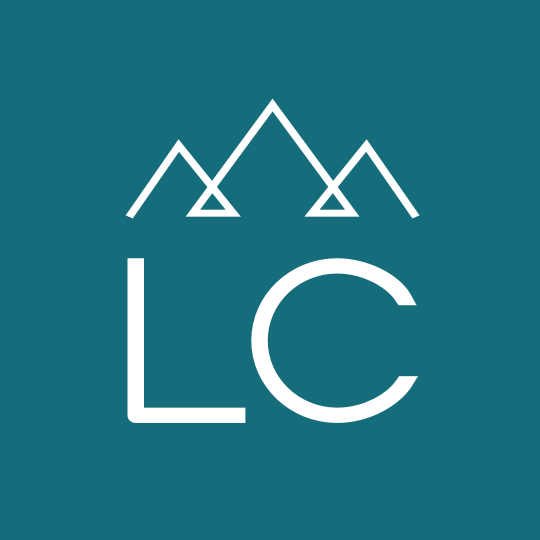 IT Integration Technician
IT Integration Technician
Location: Kalispell, Montana
Category: Manufacturing & Warehouse
Employment Type: Temp-to-Hire
Job ID: 37543
11/23/2021
IT Integration Technician

The main function of the I.T. Integration Technician is to install IT related equipment, hardware, radios, cables, connectors and follow processes and procedures, and to read and follow CAD drawings.

Essential Functions / Responsibility:
Ability to follow the I.T. Integration Process Flow to perform all Integration-specific tasks necessary to complete each project according to the I.T. Engineer's system design.
Reading the Cable Runs spreadsheet and follow best practices running and dressing cables from the source and destination locations.
Installing (crimping, soldering, etc.) the proper connectors at each end of the cables according to SOP's and best practices.
Installing equipment according to the Rack Layout spreadsheet. Must be able to mount hardware on shelf racks for a mobile environment.
Understanding and following a comprehensive Equipment Interconnects spreadsheet which will show all of the in-rack patches and patch cable types between different rack-mounted equipment in the vehicle.
Following and installing Antenna's according to the Antenna Layout spreadsheet which will show the physical mounting locations of all RF antennas on the roof of the vehicle.
Running the Equipment Test and document results in a spreadsheet.
Installing, configuring, and troubleshooting cabling, antennas, electronics, and accessories in the Technician's list of Core I.T. Competencies.
Edit/update all documentation as tasks are completed to keep the I.T. Integration Manager, I.T. Engineer, and other management up to speed on project status.
Track time accurately and consistently win our ERP program for each step of the project.
Assist Production (when needed) to complete the project, which may include work outside of the I.T. scope.
Perform other duties and activities as required or as requested by your supervisor.
Basic Knowledge Desired:
Must be able to demonstrate competency in the 3 Basic IT Competencies after the initial 6-month probationary period.
Basic I.T. Competencies:
General I.T. Integration
Cabling & Terminations
Rack & Power.
Very broad amount of computer & electronic knowledge. Knowledge of circuit boards, processors, chips, computer hardware and software, including applications and programming.
Physical Demands:
While performing the duties of this job, employee is regularly required to sit, stand, walk, climb, balance, stoop, kneel, crouch, crawl, and talk.
Manual Dexterity, finger dexterity, arm-hand steadiness, multi-limb coordination.
Working Environment:
The current work environment is partially environmentally controlled indoor environment. Depending upon time of year, working temperature can fluctuate between 60F and 100F, but typically is held around 70F.
The Employee must have the ability to work from heights at ground floor up to 20' from the ground on ladders or platforms of varying sizes.
The Employee may be subjected to noise levels which may range from low volume to loud and will be required to wear provided safety hearing dev ices from time to time. A Hearing Conservation Test was performed, eliminating the requirement for hearing protection; however, it is available if personally needed.
The Employee will be exposed to a variety of household/commercial chemicals which will require the Employee to follow company rules/regulations outlined by that chemical's MSDS.
All Team Members must wear provided OSHA approved eye protection at all times on the Production Floor.
PPE – The Employee will be required to wear provided safety eyewear throughout the performance of their duties. In some cases (painting, insulating, undercoating, etc.) the team member may be required to wear a respirator. No Team Member is to perform the duties requiring a respirator until they have successfully complied with the Respiratory Protection Program.
Qualifications & Experience:
High School Graduate, Diploma/GED received. Further education preferred.
1-3 years of I.T. experience preferred.
Valid driver's license in good standing.
Shifts:
Mon-Fri, 8:00 am – 5:00 pm, early out on Fridays around 11:00 am or 11:30 am
Wage:
$17-$18/hr
Benefits:
Health insurance and 401k with a company match (both available after 60 days),
6 paid holidays (PTO is not used for holiday pay),
3 weeks of PTO, available to use from day 1, and a quarterly incentive plan.
Get in touch! Call or text 406-752-0191 to reach Andrew in our Kalispell LC Staffing Office.