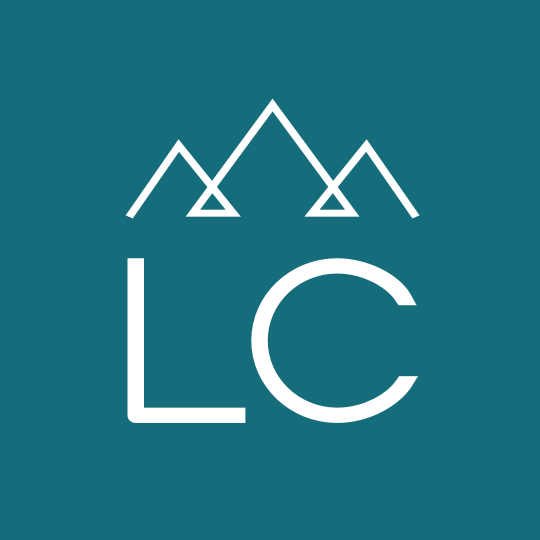 IT Administrator
IT Administrator
Location: Kalispell, Montana
Category: LC Internal
Employment Type: Direct Hire
Job ID: 37917
01/14/2022
IT Administrator

At LC, connecting candidates with the right fit in their career is what we do. So when we hire internally, it's an extension of the same process and the same care.
We're searching for an IT Administrator for our Kalispell corporate office. You'll be owning all aspects of our tech, from soft phones to network issues to getting monitors up and running for those of us less tech savvy. You'll be the point person for all of LC Staffing, which includes our branches in Kalispell, Missoula, and Bozeman, so some travel will be required.

The IT Administrator will be part of our Operations team, a fun-loving crew that includes marketing, talent specialists, and occupational safety. We have an office grill. We use our ping pong table. In Ops, we take a creative, friendly approach to problem solving built on mutual trust.
If you want to lead in IT in a supportive, collaborative environment, we'd love to hear from you.
JOB SUMMARY
Manage company's computer infrastructure at three office locations. You will be upgrading and installing hardware and software, performing troubleshooting to resolve IT issues, and maintaining our networks and voice system.
Responsibilities:
Monitoring and maintaining networks and servers.
Upgrading, installing and configuring new hardware and software to meet company objectives.
Implementing security protocols and procedures to prevent potential threats.
Creating user accounts and performing access control.
Performing diagnostic tests and debugging procedures to optimize computer systems.
Developing data retrieval and recovery procedures.
Providing IT support for cloud-based software platforms and VOIP system.
Desired Skills & Experience
Bachelor's degree in computer science, information technology, information systems, or similar.
Extensive experience with IT systems, networks, VOIP systems and related technologies.
Excellent interpersonal and communication skills.
Why you want this position:
Own the IT functions of the company; ideas for changes and system upgrades are welcome
Flexible schedule with hybrid work schedule allowed (work for home up to 3 days per week!)
Full benefits to include medical, dental, vision, 401K with employer match, bonus, plus $500 monthly contribution for family medical premium, gym membership, etc.
Generous PTO to include 2 weeks paid vacation, 6 paid sick days, plus 11 paid holidays year 1!
Education assistance to further your career!
Get in touch! Call 406-752-0191 to reach Amy in our Kalispell LC Staffing Office. Or email resume to [email protected]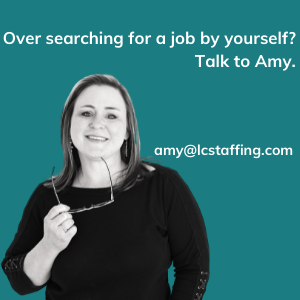 37917