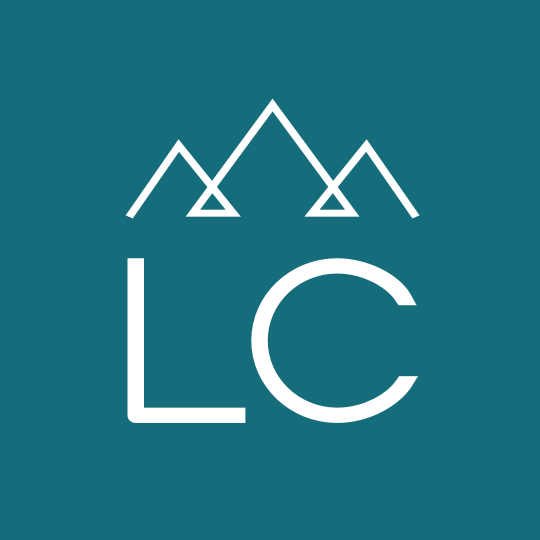 Irrigation Laborer
Irrigation Laborer
Employment Type:
Contract-to-Hire
Irrigation Laborer
As an irrigation laborer, you will be installing low maintenance irrigation systems allowing clients to enjoy their outdoor living space while you enjoy working in the beautiful outdoors of the Flathead Valley. Let LC Staffing help you put your hands-on skills to work with this respected landscape and irrigation company!
What you need
Ability to install irrigation systems
Willingness to learn if you don't already know how to install
Ability to lift up to 50 lbs.
Ability to use saws for rock wall building
Driver's license and reliable transportation
Schedule
Monday – Friday, 7:30 am – 5:00 pm (some days will end earlier depending on work for the day)
Installations will continue until the ground freezes
Wage
$20/hour


Get in touch! Call or text 406-752-0191 to reach Andrew in the LC Staffing Office.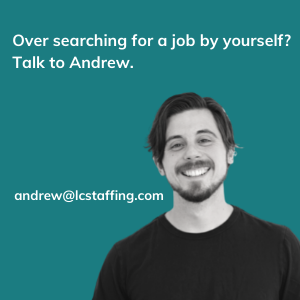 38718