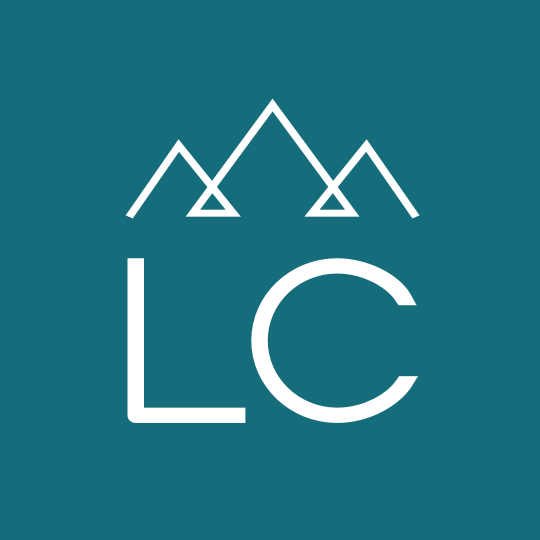 Intermediate Day Assembler- $1,000 Hiring Bonus
Intermediate Day Assembler- $1,000 Hiring Bonus
Location:
Kalispell, Montana
Category:
Manufacturing & Warehouse
Employment Type:
Contract
Intermediate Day Assemblers with $1,000 Hiring Bonus!

This manufacturing job in the tech industry comes with great benefits including 3-day weekends! LC Staffing is hiring for Intermediate Assemblers in a High-Tech Manufacturing company.

In this role, you will be responsible for performing a wide variety of electro-mechanical assembly operations.

Responsibilities:
Read basic electro-mechanical diagrams and drawings
Apply basic electro-mechanical assembly skills in completing assigned assembly tasks
Perform simple wiring, soldering and/or calibration tasks as assigned
Perform system activities with software such as Lotus Notes and FRACAS

Education and Experience
High school diploma or equivalent; 0 – 1 year of electro-mechanical assembly and/or wiring experience
Previous electro-mechanical assembly experience, preferred

Long-term Benefits:
401K with company match
ACA health insurance
Paid holidays and vacation
Thursday donuts
Temp Employee of the Month
Performance goals celebrations!
Four-day work week (10 hour shifts)
Schedule – Monday through Thursday
*Ability to work flexible hours and overtime as needed*

Shift: Monday – Thursday, 6:00am to 4:30 pm
Wage: $17.50 hour
Get in touch! Call or text 406-752-0191 to reach Morgan in our Kalispell LC Staffing Office.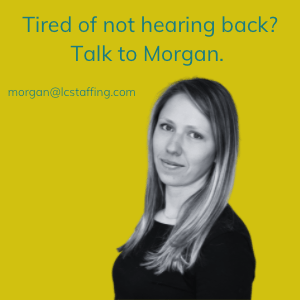 38556