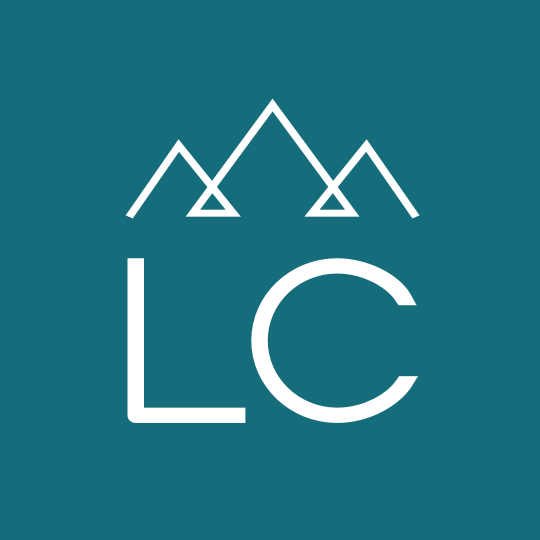 Interior Designer
Interior Designer
Location:
Helena, Montana
Category:
Professional - Technical
Employment Type:
Professional Placement
Interior Designer

Architecture and Design firm in Helena is looking to add an Interior Designer. This is a high functioning firm with a cohesive and collaborative team working in a well-lit new office in an open studio atmosphere.  Since opening over 15 years ago, many of the original employees hired are still working for the firm.  They handle a wide variety of projects but have a heavy focus on education, commercial, planning, interiors, government and healthcare projects. 

Why you want this job:
100% paid medical
401K plus employer match
Unlimited PTO (as long as the work gets done)
They worked remote before Covid ever existed
New, well-lit and open office space with high / low desks and all of the latest technologies.
Flexible schedule to include working 4/10s.
Relocation assistance to get you to Helena

This is a full time, long term, direct hire position. Email your resume to [email protected] or call 406-752-0191 for more details. As always there is no cost to employees to utilize LC Staffing.