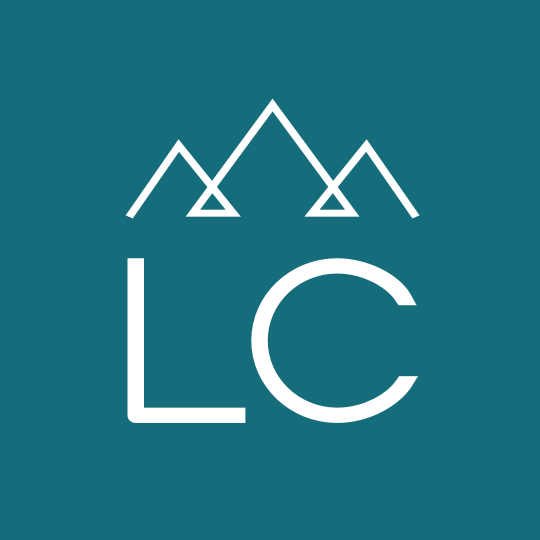 Insulation Installer
Insulation Installer
Location:
Kalispell, Montana
Employment Type:
Temp-to-Hire
Insulation Installers

Looking for an entry-level job with benefits, growth potential, and that won't leave you out in the cold?

A well-established insulation company is now hiring for multiple Insulation Installers! No experience? No worries. On the job training is offered!
What you'll be doing:
Install fiberglass, blown-in fiberglass, or spray foam insulation to residential and commercial properties
Measure and cut insulation for covering surfaces, using tape measures, handsaws, knives, and scissors.
Remove or seal off old insulation, following safety procedures.
Fit insulation around obstructions, and shape insulating materials and protective coverings as required.
Perform air sealing
What you'll need:
Must have Valid Driver's License and clean Driving Record so you can drive company rigs
You will be working in homes and businesses. so you must pass a background check.
Previous construction experience (preferred but not necessary)
High school diploma or GED (preferred but not necessary)
Wage: $17/hour + Growth opportunities

Benefits:
Medical/Dental/Vision Insurance
401K
PTO and Paid holidays
Shift: 7am – 5pm, Monday-Friday with additional optional overtime
Get in touch! Call Jared in our Kalispell Office at 406-752-0191.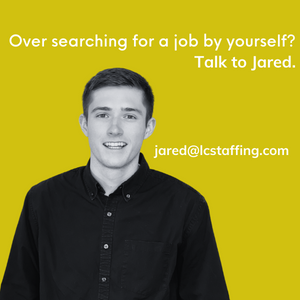 38266