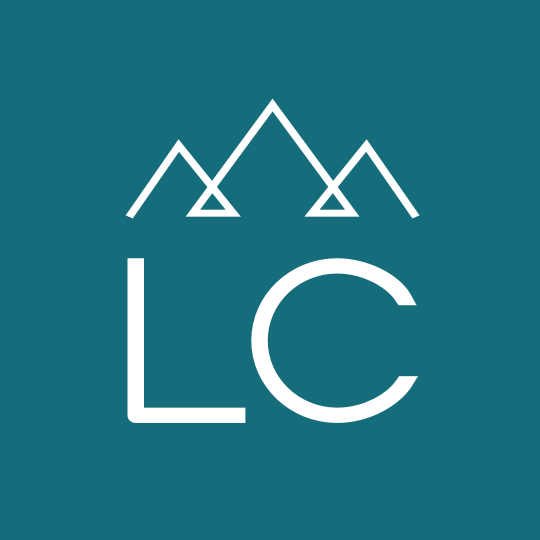 Infection Control Nurse Manager
Infection Control Nurse Manager
Location:
Warm Springs, MT
Employment Type:
Professional Placement
Infection Control Nurse Manager
As an Infection Control Nurse Manager, you would monitor infection control programs for a government services organization. You would be counted on to audit and review information trends to develop programs and improvement plans. In this role, you would contribute to the facilities devotion to creating an environment that provides meaningful and coordinated care to fully promote patient recovery.
Responsibilities:
Develop and maintain infection prevention and control practices

Monitor and document infections; track and analyze outbreaks; implement and document actions to resolve related problems

Serve as a nursing facility liaison to local agencies

Provide education to staff, patients, families, and the public

Provide consultation and guidance in infection prevention, control, and epidemiology to all departments within the organization

Oversee all aspects of patient immunization, reporting, and reimbursement

Develop strategies to address transmission of disease to providers and staff

Utilize performance improvement to promote optimal outcomes

Ensure compliance with Centers for Medicaid and Medicare Services standards

Monitor the facilities waste management system, procedure, and policy to ensure its effectiveness and safety; develop, evaluate, and monitor any upgrades

Supervise assigned personnel in the Medical Clinic area

Serve as nursing house manager and provide nursing coverage
Qualifications:
Nursing degree from an accredited college or university

Currently licensed as a Registered Nurse in the State of Montana

Bachelor of Science in Nursing, preferred

Two years of professional nursing experience

Two years of experience providing supervision in a health care setting, preferred
Why you want this job
Access to No Cost health centers

Low-cost Medical, Dental and Vision insurance

Retirement plan

15 Vacation days each year

12 Sick days each year

10 Paid Holidays each year

Public Service Student Loan Forgiveness program

Student Loan Repayment program

Flexible Spending Accounts

Employee Assistance Program

Wellness Programs

One free meal per shift

Nearby State Park and scenic drives

Abundant outdoor recreation
The facility is centrally located between two major hubs of business, travel, and shopping with quaint historic towns and communities nearby. Your paycheck is just part of a total compensation package.
Salary: $ 42.57
Primary Location: Warm Springs


Get in touch! Contact Amy at (406) 407-7988 or email your resume directly to [email protected].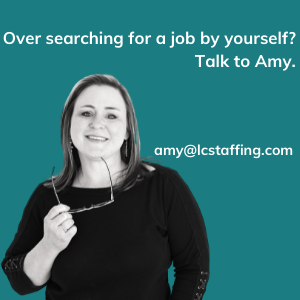 38785