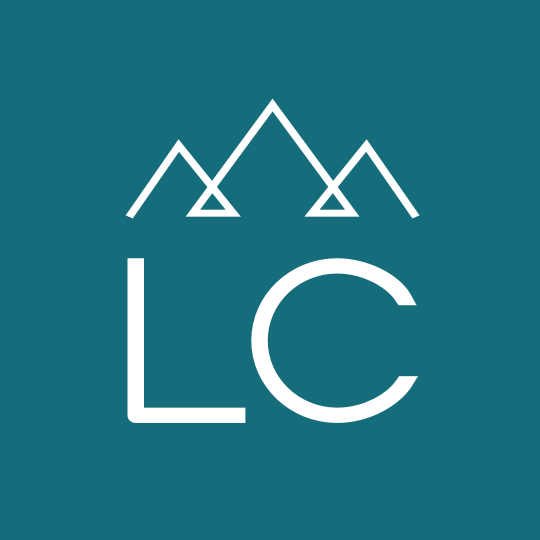 HVAC Installer & Service Technician
HVAC Installer & Service Technician
Location:
Missoula, Montana
Employment Type:
Contract-to-Hire
HVAC Installer

Do you know how to chill, or heat things up when required? LC Staffing Missoula is partnering with a locally-owned HVAC company to hire a long-term HVAC Installer.

Wage:
$25 to $35 depending on experience

Schedule:
7:30 a.m. to 4:00 p.m. – Monday through Friday, may require some evenings and weekends

Benefits:
IRA with 3% company match
Life insurance
50% paid health insurance
Paid holidays
Paid vacation
Job Duties
Install furnace air conditioners in retrofit or new construction projects
Willing to learn AC tune-up and cleanings for residential and commercial projects
Willing to perform HVAC servicing
Report to dispatcher wen arriving and leaving project
Complete all warranty and service related paper work
Attend and participate in team meetings and trainings
Communicate with customers
Job Requirements:
Minimum of 3 to 5 years of experience in HVAC.
Exceptional mechanical abilities.
Understand the importance and urgency of service.
Friendly, approachable, and positive personality to work with homeowners, building owners, and maintenance workers.
Excellent communicator and problem solver.
Ability to grasp training concepts quickly.
Physically capable to lift heavy parts and machinery that are at least 80 pounds, comfortable working from heights and small spaces.
Quick 10 second application or e-mail [email protected]
As always there is never a cost to job seekers for our services.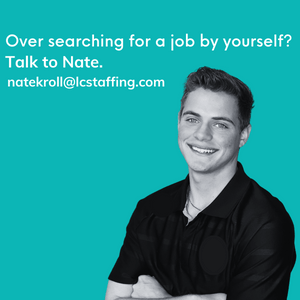 Job #39651