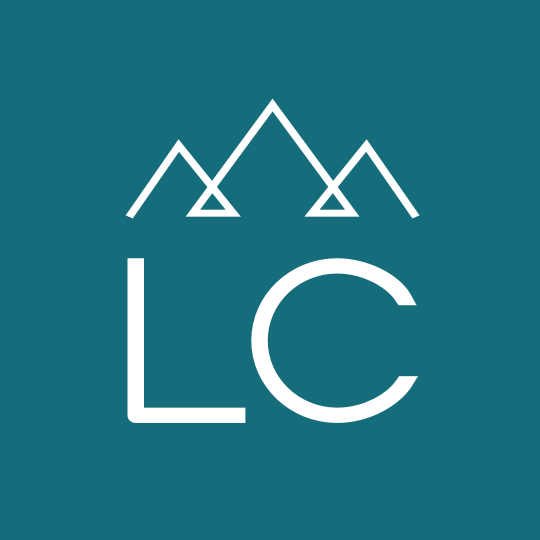 HVAC Installer Helpers
HVAC Installer Helpers
Location:
Kalispell, Montana
Employment Type:
Contract-to-Hire
HVAC Installer Helpers

This position is entry-level and will be working alongside experienced HVAC Installers. If you are the type of person who is a hands-on learner, this opportunity will fit you like a glove! This position is a great steppingstone into a career in HVAC.

Starting wage of $20.00 per hour
The HVAC Installer Helper will assist with performing maintenance on heating and air conditioning equipment for customers, as well as the installation and repairs of commercial heating and air conditioning equipment. This position may install furnaces, duct work, and A/C systems.
Some experience is preferred, BUT not necessary. If you know a thing or two about motors, fuel and water supply lines, let LC Staffing help you move into a career with HVAC.

Job Requirements
Valid driver's license and clean driving record.

Technically minded and competent to be taught how to operate various testing equipment.

Right mind and attitude to fix frustrating problems; ability to take a breath and come back to the project fresh.

Excellent communication skills to build rapport and explain problems easily and friendly.

Work as part of our team to ensure customer satisfaction.

Must be able to pass drug test as required by company.

Lift up to 50 pounds; work from heights, work in crawl spaces.

Schedule: Monday – Friday, 8:00 a.m. – 4:30 p.m.
Wage: $20 hourly


Get in touch! Call Jared, your career coach, in our Kalispell Office at 406-752-0191.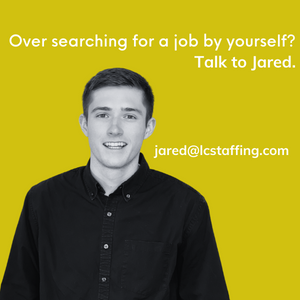 38967