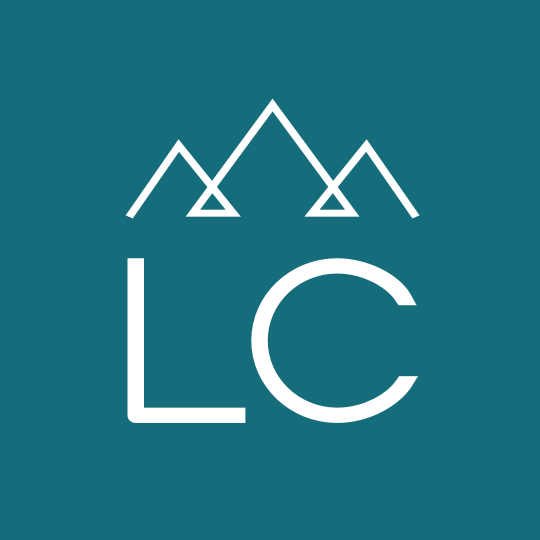 Human Resources Specialist
Human Resources Specialist
Location:
Missoula, Montana
Category:
Financial & Banking
Employment Type:
Professional Placement
Human Resources Specialist


Human Resources Specialist position currently available in Missoula with a well-established, growing bank. HR Specialist will take the lead on comprehensive workforce training and development. This person will also work to develop, implement, and evaluate ongoing training policies, programs, functions and activities as well as working with managers to drive training initiatives and career development opportunities. This is a great opportunity for a creative individual to take ownership of employee retention, education, enhancement and performance recognition for the company's 250 employees. This is a full time, direct hire position with flexible day time shift options
Responsibilities:
Manage training and development of the bank's 7 branches, ensuring all employees are supported through career development opportunities

Create tools to help assess needs and identify training programs that reflect bank needs and overall competitiveness

Actively search, design, and implement effective methods to educate staff and enhance performance

Assist in the development and implementation of comprehensive communication strategy for training and development programs

Work on the welcoming program ensuring a first class employee experience through the employee's first 90 days

Collect and analyze HR analytics such as employee turnover, productivity, and engagement to determine trends and patterns, create models that help track and flag employees who fall into an identified patter of high risk for turnover, and work with managers to develop strategies that will improve the work environment and engagement levels

Review other analytics to include time-to-hire, recruitment cost-to-hire, turnover, absenteeism, engagement ratings, and attributes of top performers
Candidates must have 3 to 5 years of HR experience. Bachelor's degree is preferred but not required.
Why you want this position:
Competitive starting salary of $60K to $80K / year

Flexible day time shift and start time

Outstanding benefits to include full range medical plan options, regular bonuses, employer paid retirement investment, dental, vision, 401K, and annual employer HSA contribution.

'Bucket' paid time off, to include vacation and sick pay

Paid holidays
This is a direct hire position. As always, our client companies pay our fee, so there is no cost to the talent we represent.
Get in touch! Contact Amy at 406-752-0191 or email your resume directly to [email protected].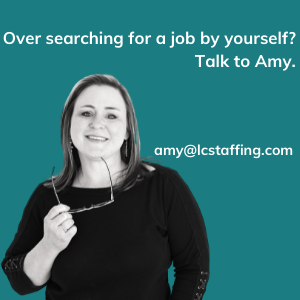 38821