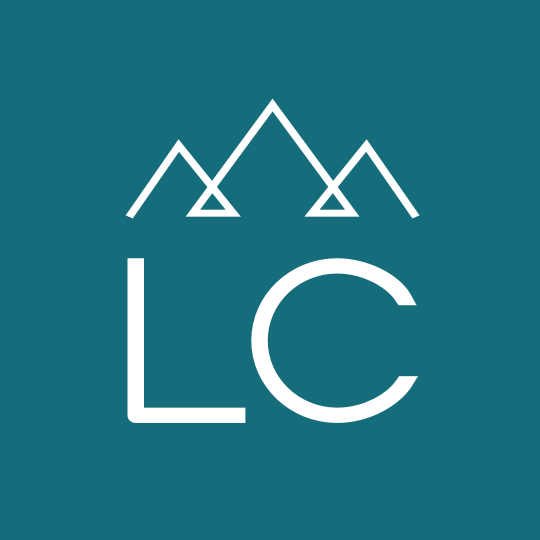 Human Resource Generalist 2
Human Resource Generalist 2
Location:
Warm Springs, MT
Category:
Professional - Office/Career
Employment Type:
Professional Placement
Human Resources Generalist 2
As a Human Resource Generalist, you will have a profound impact on the people you work with by making employee welfare and happiness a matter of professional responsibility. You will be offering your talents in a government services organization furthering your reach in giving back to the community. You will have plenty of reasons to take pride in your role as you guide management and staff through the intricacies of state and federal laws as they relate to human resources.
What you would offer
Human Resource Analysis and Consultation expertise

Development and implementation of recruitment and selection process

Evaluation of job descriptions and classifications advising on compensation solutions

Organizational and policy analyses providing recommendations

Administration of FMLA and ADA processes

Counseling and coaching on management corrective action processes

Research on employee performance and disciplinary issues providing recommendations

Interpretation of labor contracts and human resources laws, policies, and procedures

Guidance on employee communications for process letters, letters of expectation and disciplinary action

Mediation of disputes and testimony at arbitrations and hearings

Collaboration with managers to develop performance standards

Development of training materials
Education and Experience
Bachelor's in human resources, Business Administration, Public Administration, Communications or another related field and two years of job-related experience

Two years of dedicated human resources experience preferred

Certification in Human Resources is preferred such as SHRM-CP or SHRM-SCP
Why you want this job
Access to No Cost health centers

Low-cost Medical, Dental and Vision insurance

Retirement plan

15 Vacation days each year

12 Sick days each year

10 Paid Holidays each year

Public Service Student Loan Forgiveness program

Student Loan Repayment program

Flexible Spending Accounts

Employee Assistance Program

Wellness Programs

One free meal per shift

Nearby State Park and scenic drives

Abundant outdoor recreation
Salary: $ 27.00 – 27.65 Yearly
Location: Warm Springs
Get in touch! Contact Amy at 406-752-0191 or email your resume directly to [email protected].