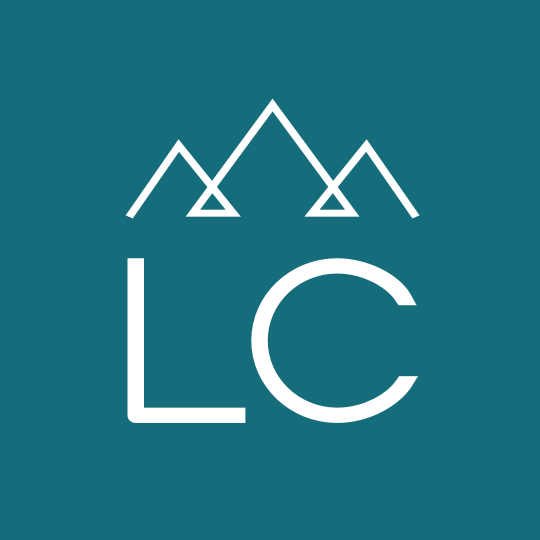 Housekeeping Aide
Housekeeping Aide
Location:
Whitefish, Montana
Category:
Hospitality & Food Service
Employment Type:
Temp-to-Hire
Housekeeping Aide

Looking to use your skills to keep things tidy? LC Staffing is hiring a Housekeeping Aide for a Whitefish facility.

The day to day:
Maintain a clean and sanitized environment throughout the facility on a daily basis.
Provides customer service and pleasant interaction with all patients and families, guests, hospital staff, volunteers and vendors.
Performs Standardized Cleaning Practices as per policy.
Vacuums all carpeted areas daily.
Restocks all housekeeping supplies in closets and on carts as per policy.
Keeps accurate records and performs time studies as assigned.
Follows all precautions as per policy.
Changes and replaces privacy curtains as per policy.
Picking up additional unscheduled cleaning functions.
Periodically perform deep cleaning as necessary and assigned.
Reports maintenance, safety and infection control concerns.
Communicates with Lead Housekeeper, Team Leader and Environmental Services Director verbally and through email.
Adheres to uniform standards as per policy.
Works in Laundry as assigned.
Attends monthly meetings and education as scheduled.
Other duties as assigned.
Compliance Plan and Code of Conduct:
This employer is dedicated to the highest ethical standards as it is essential to meeting our commitment to our mission and vision. Individual responsibilities include adhering to our organizational Compliance Plan and Code of Conduct.
Maintains awareness and understands the organization-wide compliance plan. Familiar with and adheres to the published Code of Conduct.
Reports any violation or suspected violation of this Code or other hospital policies or procedures to supervisor, Compliance Officer or through the compliance hotline.
Attends and/or completes mandatory training regarding organizational compliance.

Education and Experience Requirements
Effective verbal and written communication skills; and ability to prioritize tasks and work under pressure.
Dress Code:

Housekeepers wear khaki pants, non-slip shoes and we provide shirts
Hours/Schedule:
32 hrs/week, Works variable shifts that typically fall between 5:00am and 10:00pm, as needed, including working weekends and holidays, as scheduled.
Pay:

Get in touch! Call or text 406-752-0191 to reach Denille in our Kalispell LC Staffing Office.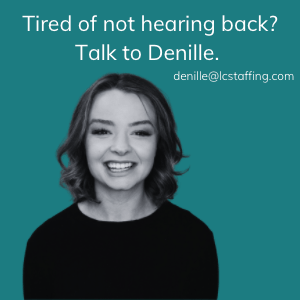 38037