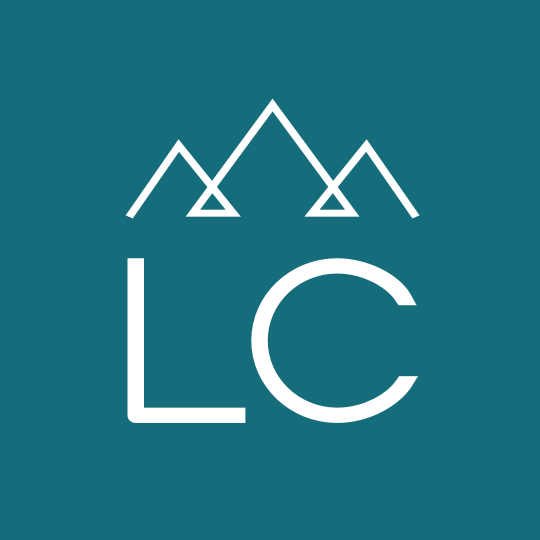 Hospitality/Laundry Attendant
Hospitality/Laundry Attendant
Location:
Kalispell, Montana
Category:
Hospitality & Food Service
Employment Type:
Contract-to-Hire
Hospitality/Laundry Attendant

If you love the smell of fresh, clean laundry, then do we have a job for you! Contact LC Staffing and let us help you connect to this Hospitality/Laundry Attendant position. The Attendant will keep clean linens in constant supply while making sure that the laundry area is kept tidy and the laundry process running efficiently.

What Makes You Qualified
High School diploma or equivalent and/or experience in a hotel or a related field, preferred

You can physical lift up heavy, wet linen; you can bend, twist, and stand for long periods of time

You can operate a commercial washer and dryer

You are able to learn quickly and follow instructions accurately
Essential Functions
Collect and transport linens

Wash and dry all dirty linens and cleaning cloths

Maintain all equipment as trained

Iron those wrinkles right out of those sheets

Fold linens and stock carts

Sweep and mop laundry floors properly storing all items

Remove and sort dirty linens and towels from laundry carts

Keep laundry carts clean and free of debris

Stocks all linen closets throughout the hotel

Shift: Flexible – needed morning/afternoons with weekends as the most needed shifts
Wage: $16 hour plus free breakfast every shift worked

Get in touch! Call or text 406-752-0191 to reach Denille in our Kalispell LC Staffing Office.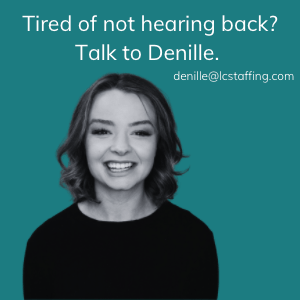 39166