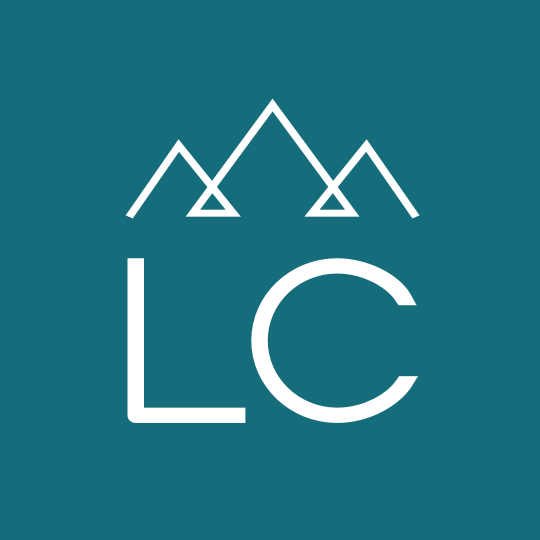 General Construction Laborer
General Construction Laborer
Employment Type:
Contract-to-Hire
General Construction Laborer
As a General Construction Laborer, you know you will never bore of doing the same thing over and over again. You will work on different job sites doing a variety of projects that will allow you to use the skills you have now and to learn new ones along the way.
This position will run throughout the summer weather permitting. The work encompasses remodels, demolitions, and deck builds. Your diligent work, willingness to do your best and taking pride in the work you do will make you the sought-after asset this construction company is looking to add to its skilled team.
Let LC Staffing help you connect to this temporary laborer position.
Qualifications and Attributes:
Ability to receive instructions and follow directions
Strong attention to detail to accurately measure and use tools
Good at basic math skills to read and understand blueprints
Good physical fitness to carry wood and other items
Active listening skills to take accurate information and clear language to communicate
Previous construction experience preferred. You will need your own basic hand tools such as hammer, screwdriver, and cordless drill. Most job sites will be in the Bigfork area or Lakeside and Somers areas.
This position is Monday through Friday, 8:00am-5:00pm, with a wage of $18.00 per hour.
Get in touch! Call or text 406-752-0191 to reach Jared in our Kalispell LC Staffing Office.