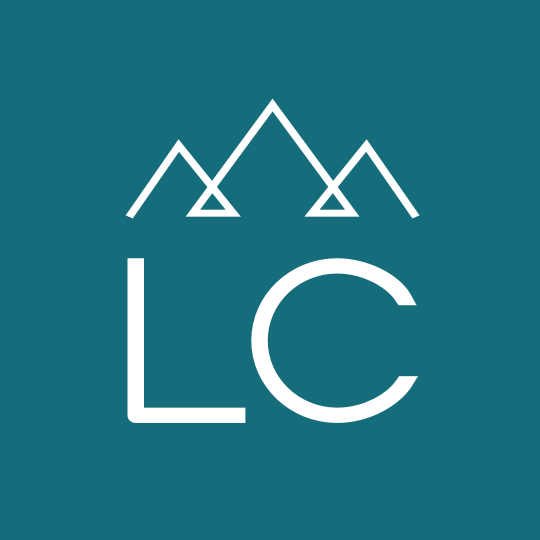 Garage Door Installer
Garage Door Installer
Location:
Columbia Falls, Montana
Employment Type:
Temp-to-Hire
Garage Door Installer

Here is an opportunity to work part-time or full-time and still enjoy your summer and winter excursions! LC Staffing is hiring for a part-time garage door installer who can assist with the installations, is willing to learn the trade and can be that extra set of hands to get the job done. Training and tools are provided!

Job Duties:
Use Light Power Tools

Install Hinges

Install Tracking

Lift Doors
Requirements:
Lift up to 50lbs frequently and 100lbs occasionally

Lifting, pulling, climbing, standing, sitting, lying down, squatting and kneeling
Shift: Typically, Mon-Fri, 8:00 am – 5:00 pm occasionally off at 3:00pm
Wage: $18.00 hour
Get in touch! Call or text 406-752-0191 to reach Jared in our Kalispell LC Staffing Office.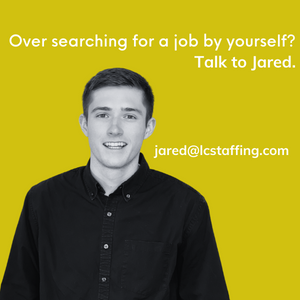 38457
.