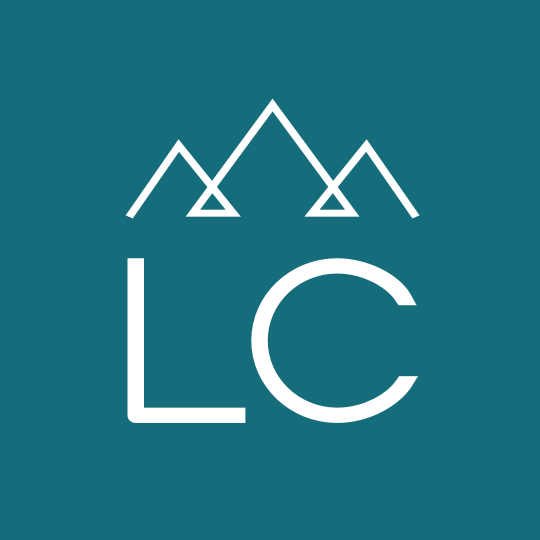 Full Time Dental Assistant
Full Time Dental Assistant
Location: Kalispell, Montana
Category: Healthcare
Employment Type: Temp-to-Hire
Job ID: 37431
10/05/2021
Full Time Dental Assistant

Looking to find a good medical role? LC Staffing is hiring for a Full Time Dental Assistant in Kalispell.

Dental Assistant Duties and Responsibilities
You'll be responsible for general clinic administrative work and maintenance, as well as completing lab work under the direction of the dentist. The Dental Assistant's primary responsibility is to prepare the examination rooms for appointments by sterilizing instruments and ensuring all necessary equipment is ready for the dentist. They also assist the dentist during their procedures by handing them instruments and anticipating their needs throughout the appointment. The Dental Assistant may also be responsible for greeting patients as they arrive, submitting billing details to the insurance company and scheduling the patient's next appointment before they leave the clinic. Other duties and responsibilities include:
Update and maintain client's dental records

Perform routine dental cleanings and assist the dentist with complex dental procedures

Take and process X-rays of patients

Schedule patient appointments

Take billing and insurance details from patients

Advise patients on recommended oral hygiene
Shift:
4 days a week. Hours are 730am-4pm; flexible with shifts
Wage: $17-$20/hr

Get in touch! Call or text 406-752-0191 to reach Moriah in our Kalispell LC Staffing Office.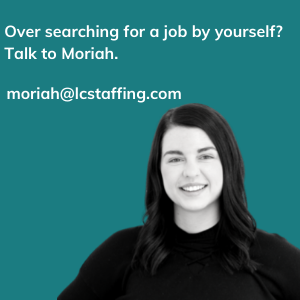 37431