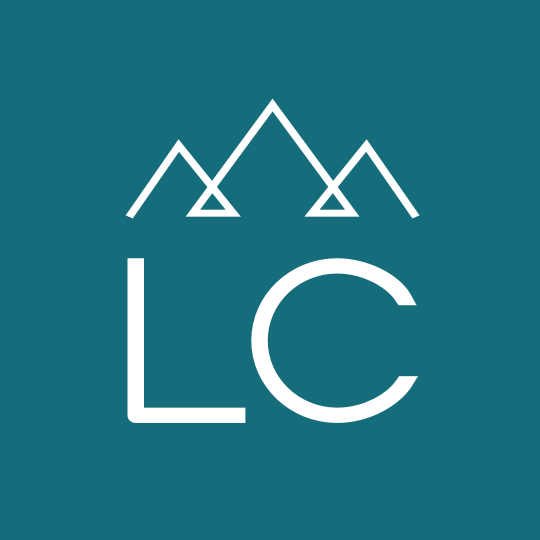 Financial Controller
Financial Controller
Location: Bozeman, Montana
Category: Accounting
Employment Type: Direct Hire
Job ID: 37161
08/27/2021
Financial Controller

Are you an experienced accounting professional looking to join a Bozeman-based development firm working in hotels and apartment construction and ownership? LC Staffing is hiring for a Bozeman-based Controller.
The experience you'll bring as a Controller:
Bachelor's degree in accounting/finance
Four plus years experience with

Tax and insurance escrows
Cash Flow Forecasting
General Ledger,
Monthly and Year End closings
The work you'll do as a Controller:
Work with 3rd party management companies on monthly financials and journal entries
Prepare cash flow forecasts
Quarterly/semi-annual distributions
Manage insurance policies and workers comp insurance
Payroll and quarterly payroll reports
Month and year end close
Primary contact with external auditors
Controller Compensation and Benefits:
$80,000 to $90,000 DOE
Full Benefits package
Living and working in Bozeman, Montana
Get in touch! Text or call 406-582-8795 for Dave in our Bozeman LC Staffing office.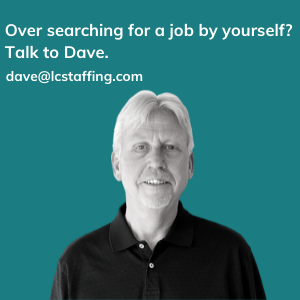 37161