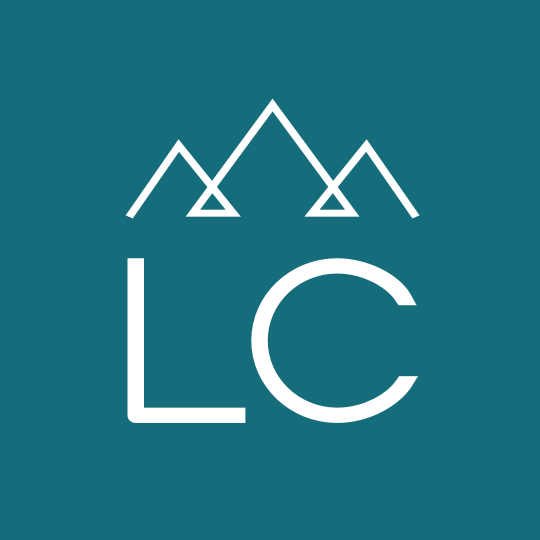 Family Support Specialist
Family Support Specialist
Location: Bozeman, Montana
Category: Professional - Office/Career
Employment Type: Direct Hire
Job ID: 37602
10/13/2021
Family Support Specialist

500.00 sign on bonus!

LC Staffing Bozeman is hiring a Family Support Specialist for a Bozeman company.

This position engages assigned families through the establishment of a trusting relationship by providing meaningful and consistent client contact; and provides support and resources to enhance children's learning and development through everyday learning opportunities.

Major Family Support Specialist responsibilities include:
Providing early intervention services through coaching families
Conducting developmental assessments
Coordinating services
Offering support and resources
Referring to other community services as appropriate,
Monitoring child and family outcomes
Developing, implementing, and evaluating individual family support plans with goals, objectives, and activities to meet the individual families' needs.
Family Support Specialist Requirements:
Travel and basic computer skills required.
College degree required and experience with developmental disabilities
Position requires Fingerprint background check.
Family Support Specialist Compensation:
Salary: $37,400/yr
Preferred benefit package include

Medical Insurance – 3 options to choose from, Family Outreach covers $546.57 of monthly premium
Vision Insurance – 100% premium coverage for the employee by Family Outreach
Optional Dental Insurance
$10,000 Life Insurance Policy plus additional voluntary life available
Employee Assistance Program
Optional Accident, Critical Illness, Hospital Indemnity Insurance
Health Savings Account available
Retirement – 50% match up to 4% of salary. So if someone puts in $10 Family Outreach puts in $5. If they put in 8% we'll put in the max 4%
80 hours annual leave for the first 2 years, begins accruing and can be used upon hire
96 hours of sick leave every year, begins accruing and can be used upon hire
7 paid holidays
3 Company cars available for travel in the Bozeman office (Butte/Helena each have 2)
Mileage reimbursement at 33 cents per mile for personal vehicle usage
Extremely flexible schedule
Relaxed work environment, focused on productivity and employee wellbeing
Get in touch! Call or text 406-582-8795 for Reid in our Bozeman LC Staffing Office.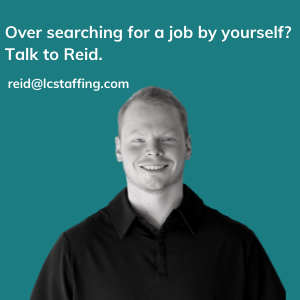 37602