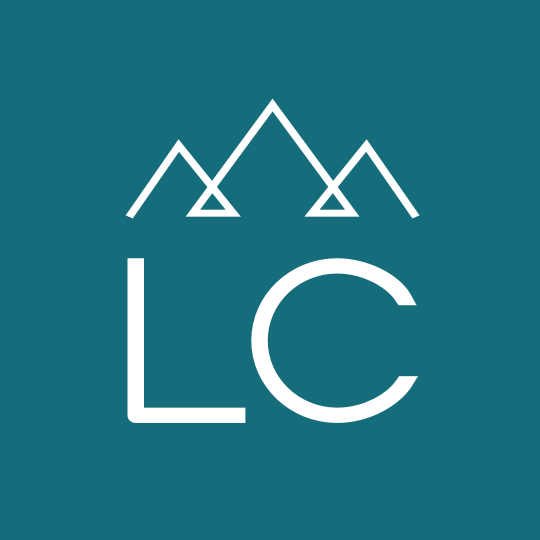 Facility Treatment Tech
Facility Treatment Tech
Location:
Missoula , Montana
Employment Type:
Contract-to-Hire
Facility Treatment Tech

Seeking a responsible Night Owl! LC Staffing is hiring for a Facility Treatment Tech.

This is the perfect job for a college student wanting to do homework while working, or someone who enjoys a low stress working environment in the evening.

Duties and Responsibilities
Answer incoming telephone calls, ascertain purpose of call, and route call to relevant staff or to voice mail

Assist patients in compliance with completion of therapeutic assignments and abiding by program rules

Provide education and coaching on skills development and practice

Assist in cleaning laundry for the unit

Assist in preparation of detox meals as needed

Assist in preparation and set up of patient meals

Ensure the security of the program

Report center operation/maintenance problems to the operations assistant and assist in resolution if appropriate

Monitor and maintain patient records

Other duties as assigned
Requirements (Upon hire)
Completion of CPI (Crisis Prevention Intervention) training required

Ability to pass background check and driver's license check upon offer of employment.

Must have valid Montana Driver's License with an acceptable driving record.
Shift + Pay
10:30PM – 8:30AM

$18.00 Hour

30hrs with opportunity to pick up shifts
Benefits (Upon hire)
Generous PTO – Full-time and qualifying part-time employees immediately eligible upon hire to accrue PTO

Low Cost Health Insurance with three available health plans

HSA Match for qualifying plans and full-time employees

Voluntary Vision and Dental Insurance

Employer paid Long Term Disability and Employee Life Insurance

Employee Assistance Program

Payroll Stipend in lieu of medical and HSA contribution for qualifying employees

Tuition Financial Assistance for qualifying clinical roles
Get in touch! Call or text 406-542-3377 for Haley in our Missoula LC Staffing Office.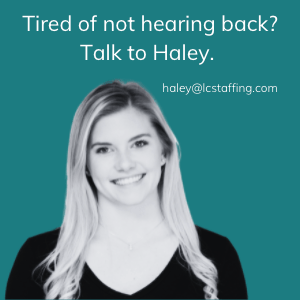 38745