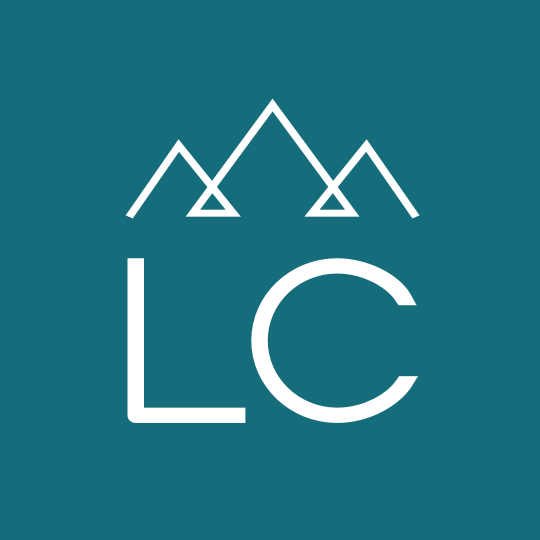 Facility Administrator
Facility Administrator
Employment Type:
Direct Hire
Facility Administrator
Mental Health Nursing Care facility is looking to add a Facility Administrator to their team in this long-term care and treatment facility. You would offer your leadership and direction for operations ensuring the facility achieves and maintains State and Federal compliance and licensing. You would provide your professional attention to the facility's changing operational demands, expenditures, budgets, and resources while overseeing the ongoing administration of nursing and clinical support program services.
The mission at this facility is to improve and protect the health, well-being, and self-reliance of all Montanans throughout every stage of their life. By joining the team, you will have the opportunity to perform meaningful work in an environment that promotes improving and protecting the health, well-being, and self-reliance of the some of the most vulnerable. The area's surrounding beauty and authentic western lifestyle is just a bonus. Be a part of something big!
What We Can Offer You
Salary: $110,676.00
Your paycheck is just part of a total compensation package. Eligible employees have access to competitive, innovative benefits packages at an affordable cost. All beginning on your first day of employment.
Access to No Cost health centers

Low-cost Medical, Dental and Vision insurance

Retirement plan

15 Vacation days each year

12 Sick days each year

10 Paid Holidays each year

Public Service Student Loan Forgiveness program

Student Loan Repayment program

Flexible Spending Accounts

Employee Assistance Program

Wellness Programs

Area has growing healthcare market

Easy access to public lands, rivers, lakes, and streams

World-class outdoor recreation

Vibrant community with an abundance of events and activities
Goals for the position during the first 12 months
Advance consistent standards of care based on individual patient needs

Promote evidence-based approaches to common problems and the risks of long-term care to patients and residents

Improve the coordination among key professionals to deliver active treatment and therapies

Promote a united voice with the staff on matters that help to advance the quality of services and care for the residents
What You Can Offer Us
Knowledge of nursing home administration, including federal and state regulations

Knowledge of contract administration, quality control practices, and public relations

Ability to direct and coordinate the financial budget activities to fund operations and increase efficiency

Ability to manage multiple and competing high-profile, sensitive, or controversial issues

Ability to motivate staff and provide effective leadership
What We Need from You
Bachelor's degree in public administration, human services, business, or another healthcare related field

Master's in nursing home administration or related healthcare administration field, including an internship/residency requirements of at least 480 hours in a SNF or ICF is preferred

Eight years of professional experience in hospital or facility administration

Three years of experience directly managing professional staff

Montana Nursing Home Administrator License preferred upon hire and required within three months of hire
Schedule: Day shift
Location: Lewistown

Get in touch! Contact Amy at 406-752-0191 or email your resume directly to [email protected].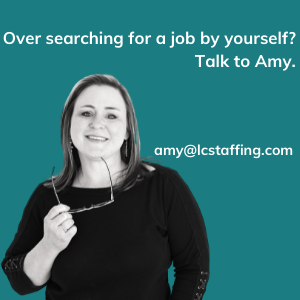 38648