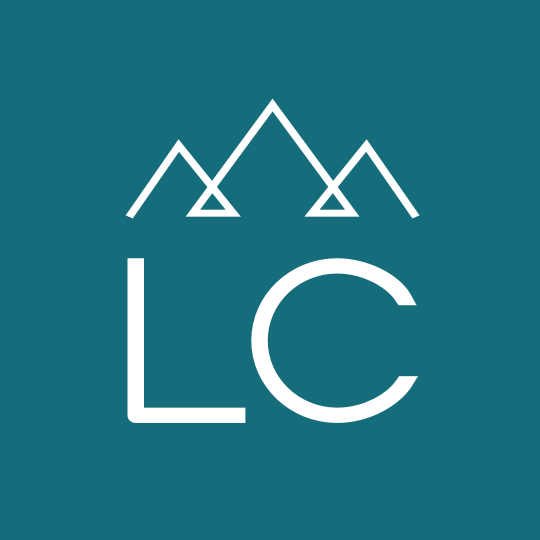 Facility Administrator
Facility Administrator
Employment Type:
Professional Placement
Facility Administrator
Intensive Behavior Center is looking to add a Facility Administrator to their team of dedicated professionals. Facility Administrator is a leadership role and would provide direction as the administrative support of the developmental disabilities continuum of care.
This is an exciting opportunity to join a team who is protecting the health, well-being, and self-reliance of patients. As the Facility Administrator, you would be in a leadership role directing and coordinating operations for the treatment program.
What You Can Offer Us
Knowledge of the behavioral sciences and applications for individuals with a developmental disability and complex needs
Knowledge of Federal and State regulations
Leadership and motivation for direct reports, clients, community professionals, and the public
Direction and coordination of the financial budget
What Is Required
Bachelor's degree in Behavioral or Social Sciences, Business, Public or Hospital Administration, or a health care related field of study
Four years of progressively responsible administrative experience
Two years of experience in administration in a heath care facility or community setting
Three years of supervisory experience managing professional staff
Montana Nursing Home Administrator License is preferred (required within 6 months of hire)
Why You Want This Job
Fulfilling career role as a leader in a healthcare facility
Access to No Cost health centers
Low-cost Medical, Dental and Vision insurance
Retirement plan
15 Vacation days each year
12 Sick days each year
10 Paid Holidays each year
Public Service Student Loan Forgiveness program
Student Loan Repayment program
Flexible Spending Accounts
Employee Assistance Program
Wellness Programs
Supportive work environment
Flextime where appropriate
Training and internships
Great team of caring professionals
Be a part of something big
Nearby State Park and scenic drives
Abundant outdoor recreation
Located in Boulder, Montana between Helena and Butte, you will be surrounded by the beauty of the wild west where mountains and outdoor recreation abounds.
Salary: $ 51.23/Hour
Location: Boulder, Montana


Get in touch! Contact Amy at 406-752-0191 or email your resume directly to [email protected].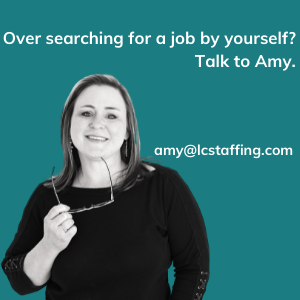 38919