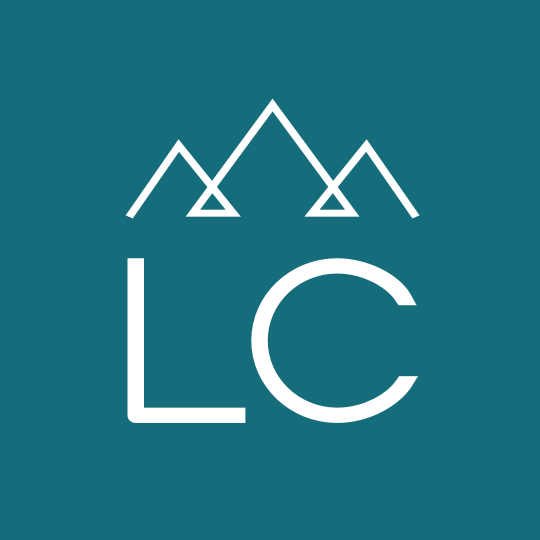 Executive/Payroll Assistant
Executive/Payroll Assistant
Category:
Professional - Office/Career
Employment Type:
Professional Placement
Executive/Payroll Assistant
Bring your fun side to this Executive/Payroll Assistant position. This opportunity is one of the COOLEST around! Work will revolve mostly around internal staff with guests, kids, and teens on-site during the summer to keep things exciting. The bookkeeping/AP/AR knowledge and computer/excel and administrative experience is important, but you will enjoy this role best, if know how to embrace the moment and have a helpful mindset.

Wage: $20 to $25/hour DOE
Schedule: This is a year-round position with a seasonal schedule
October to March, Monday through Thursday (32 hours a week)
April to September, five days a week (48 hours a week – busy time of year) two consecutive days off

The Fun side:
Medical, dental and vision insurance – company pays 85% of individual health premium ($5,794 value)

HSA employer match (up to $480/year)

401(k) with 4% match

Paid time off

Long term disability insurance, employer paid

Paid holidays

Compensation, plus overtime

All on-site meals during the guest season ($750 value)

Annual Gift Shop allowance of $300

Annual continuing education elective options

Site activities are free and open to employees which include horseback riding, kayaking, swimming, archery, etc.
How you will keep the wheels turning:
LMA – Lead, Manage and Assist all staff when needed to preserve the company style of hospitality Bookkeeping – Accounts Payable, Credit Cards, Staff Reimbursements, 1099's, Vendor Management Accounting Projects – Reconciliations, Analytical Reports, Excel Projects

Seasonal Payroll – Timesheets, Payroll Deductions, Process Bi-weekly Payroll

HR Assistant – On boarding, Radios, Staff Shirts & Swag, End of Season Departures, Slack Management Data Management – Scanning, Filing, Shredding, Organize and Maintain Cloud File Storage Executive assistant to GM – Project Management, Marketing Projects, Insurance(s)

Vehicle Management – Titles, Registration, License Plates and Vehicle Documentation

Business Office Management – Order Supplies, Staff Mail, Package receiving and Routing
Embrace and represent the company core values:
Be Fun

Be willing to do whatever is needed

Have durability to consistently meet expectations

Be effective at driving results

Be genuine

Be here to serve others with selfless leadership
And as always, there is never a charge to use our Placement Services.
Get in touch! Call or text 406-752-0191 to reach Denille in our Kalispell LC Staffing Office.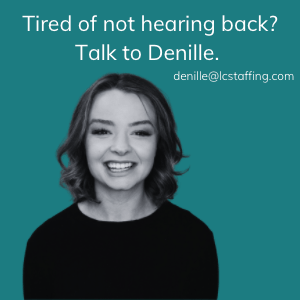 39188