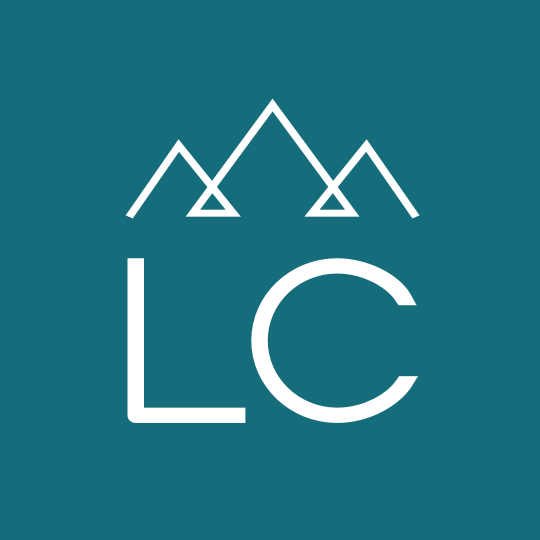 Equipment / Supply Chain Specialist
Equipment / Supply Chain Specialist
Category:
Manufacturing & Warehouse
Employment Type:
Professional Placement
Equipment/Supply Chain Specialist:

Fast growing manufacturer in Missoula is looking for an Equipment/Supply Chain Specialist to work closely with engineering and supply chain groups to ensure all necessary components are procured and available when needed for the equipment used by or supplied by the company.  This is a great opportunity to work for a cutting-edge organization with ample room to move up in the company.
Duties:
Collaborate with engineering to clearly understand the equipment component requirements and then develop Bills of Materials required to fabricate equipment.

Responsible for the procurement process, including component definition, order placement, on time deliveries, quality, and inventory management.

Complete and document quality inspections for incoming parts.

Coordinate logistics of getting components to the proper manufacturing site on time.

Assist with identifying, developing, and qualifying new suppliers in support of the businesses' supply chain.

Collaborate with suppliers to identify opportunities to reduce the cost of equipment.

Ensure suppliers have current approved and released specifications and drawings.
Candidate qualifications:
Ability to resolve complex issues in a creative, analytical manner.

Ability to create, read, and interpret engineering documents such as P&IDs and equipment specifications.

Proficient in Microsoft Office Applications.

Supply chain and/or project management experience

Must be able to work in the Stevensville, MT facility and Missoula, MT office.

25% travel required including international.
Why you want this position:
Salary of $60K to $90K DOE

Insurance includes medical (70% of premium for family coverage paid by employer), prescription, life and AD&D, dental, and vision insurance. 

Participation in the company retirement plan. Company will match dollar for dollar up to 3% of employee contributions, and match 50% for the next 2% of employee contributions. 

Unlimited vacation / PTO as long as the work is completed.

Room for career advancement as the company grows

Flexible schedule and work from home options on occasion.

Ability to travel to other countries.
Get in touch! Contact Barb at 406-752-0191 or email your resume directly to 
[email protected]
.