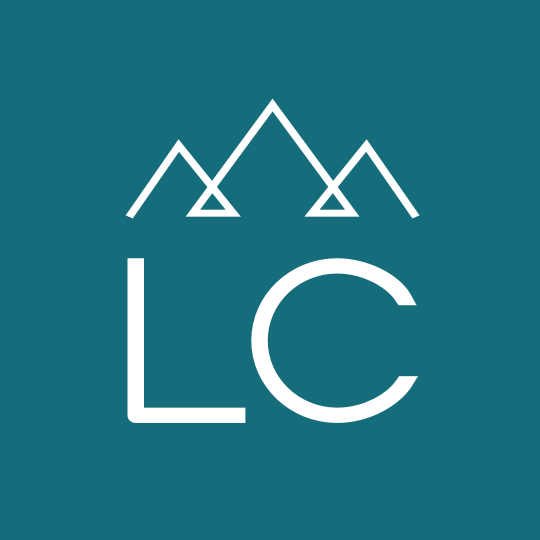 Entry Level Production Associate – Plywood
Entry Level Production Associate – Plywood
Category:
Manufacturing & Warehouse
Employment Type:
Contract-to-Hire
Entry-Level Production Associate – Plywood
LC Staffing is hiring for an Entry-Level Production Associate in the lumber industry.  Safety is not third at this manufacturing facility!  Commitment to safety is a high priority.  In this entry-level position, you would be learning to use highly automated, leading-edge technologies in the wood products industry.
There would be continued growth potential and a career limited only by you. This company strives to develop and promote talent from within while offering stable employment with excellent pay and benefits.  Your positive attitude, excellent work ethic and a desire to work in a manufacturing facility could put you on a career path to success!
Key Functions
Support manufacturing by maximizing plant uptime and provide support in your stage of production

Interpret work instructions adequately and successfully complete tasks

Demonstrate willingness and ability to learn new jobs and skills

Meet job expectations and maintain a clean workstation

Communicate with team members and leadership to improve safety and operating performance

Commitment to working safely and following all safety rules and regulations
Qualifications
High school diploma or GED

Willingness and ability to learn new jobs and skills

Good communication skills and team oriented

Willingness to work any shift, including weekends, holidays, nights and rotating

Willingness and ability to wear all required personal protective equipment

Able to perform basic math and basic computer skills

Ability to perform the essential functions of the position, which includes climbing stairs, navigating catwalks, stooping, bending and exertion of more than 100 pounds of force occasionally, and/or more than 50 pounds frequently, and/or more than 20 pounds continuously to move objects

Successful completion of pre-employment background check and drug screen
This company uses renewable forest products to manufacture products that make the world a better place and is serious about safety, driven to achieve excellence, and proud of the work it does. With multiple business lines in locations across North America, a wide range of exciting career opportunities are available for smart, talented people who are passionate about making a difference.
Location:  Kalispell
Wage:  $20 hour

 
Get in touch! Call or text 406-752-0191 to reach Jared in our Kalispell LC Staffing Office.
#remove