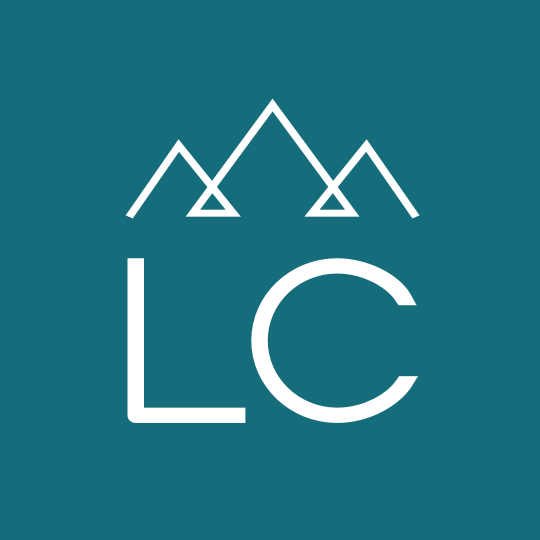 Entry Level Production Associate
Entry Level Production Associate
Location:
Columbia Falls, Montana
Category:
Manufacturing & Warehouse
Employment Type:
Contract-to-Hire
Entry Level Production Associate

Looking for a great, entry-level job with room for growth that starts at $21 an hour? AND it gives you three day weekends? LC Staffing is hiring for a Flathead Valley manufacturer.

In this role, you'll be assigned to one of four crews who work either on a production line or on the finish end. To start in this position, the trainee will be assigned cleaning and laborer/helper responsibilities as they learn the different roles in production. Ultimately, a trainee could pursue, for example, any of the following production positions: Laborer, Sander Operator, Sander/Grader, Production Operator. Positions in the skilled trades (millwright, electrician, mechanic, boiler engineer, industrial carpenter) in quality (QC Technician, QC Lab Cut Up), log yard, and shipping can also be pursued. Eventually, positions in supervision and management can also be a part of your career path.

In this role, you'll:
Have total commitment to working safe and following all safety rules and regulations

Take responsibility for safely operating equipment and maintaining a clean workstation in each assigned area

Support manufacturing by maximizing plant uptime and provide support in your stage of production

Interpret work instructions adequately and successfully completing tasks as assigned

Demonstrate willingness and ability to learn new jobs and skills

Communicate with team members and leadership to improve safety and operating performance as well as meet job expectations
Qualifications
All applicants must have a high school diploma or GED

Resume detailing education and work history is required for consideration

Documented work history

Exhibit good performance, safety and attendance record

Willingness and ability to learn new jobs and skills

Good communication skills

Must be team oriented

Willingness to work any shift, including weekends, holidays, nights and rotating

Willingness and ability to wear all required personal protective equipment

Able to perform basic math and basic computer skills

Ability to perform the essential functions of the position, which includes climbing stairs, navigating catwalks, stooping, bending and exertion of more than 100 pounds of force occasionally, and/or more than 50 pounds frequently, and/or more than 20 pounds continuously to move objects.

Eligible to work in the United States without sponsorship
Hourly Rate: $21.00 per hour
Healthcare Benefits: Eligibility is the first of the month after hire with the company. Benefit offerings include medical, prescription, vision, dental, Health Savings Account, Flexible Spending Account, short and long-term disability, long term care, voluntary life insurance.
401(k) Eligibility: after 60 days and includes an employer matching contribution and a retirement savings contribution.

All employment offers are contingent upon satisfactorily completing the following pre-hire requirements:
Successfully completing a background check
Passing a drug test
Completing a baseline audiometric (hearing) test
Completing a FIT test to wear a respirator
Work Schedule
Day Shift: Monday – Friday, 7:30 am – 3:30 pm; Saturday, 7:30 am – 7:30 pm
Night Shift (Graveyards): Monday – Friday, 11:30 pm – 7:30 am
Swing Shift:

Monday – Friday, 3:30 pm –11:30 pm

You will be working 1 week Day Shift, the next week Night Shift, the third week Swing Shift, and it cycles over again.
Since the operation is 24/7, production employees work holidays and weekends if their regular schedule falls on these days.
Get in touch! Call or text 406-752-0191 to reach Andrew in the LC Staffing Office.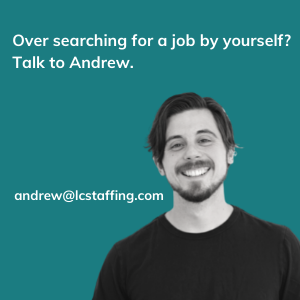 38180