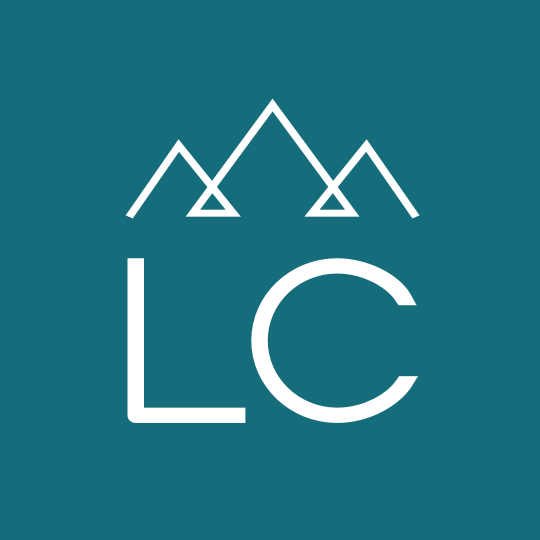 Entry level Full Stack Developer
Entry level Full Stack Developer
Location:
Lewistown, Montana
Category:
Professional - Office/Career
Employment Type:
Professional Placement
Entry- level Full Stack Developer

If your dream is to live and thrive in beautiful Central Montana and are looking for an entry level developer role, we have the position for you.

Lewistown, snuggled in the center of Montana between 5 mountain ranges with Big Spring Creek meandering through town, offers a wide range of recreational opportunities, four true seasons, and a family friendly community. For those with a passion for the outdoors, Lewistown offers world class hunting, year round fishing, and a multitude of trails for hiking, biking, horseback riding, cross country skiing, snowmobiling, and more.

Full Stack Developer will be responsible for building and optimizing a secure web page for evolving business needs, work closely with team members to maintain and improve websites, develop web pages, create functional and design specs, work with others to determine needs of the organization, analyze codes, maintain required documentation, and train and troubleshoot end users.


Duties:
Build and optimize a secure web page for evolving business needs.
Work closely with Development Team to maintain and improve websites using JavaScript, Vue.js, CSS, HTML, C#, SQL Server.
Develop web pages in ASP.NET webform and MVC format
Familiar with Visual Studio, source control procedures.
Work with Dev Team to create functional and design specs.
Work with Dev Team to help design web pages.
Consult with department and personnel to gather information about program needs, objectives, functions, features, and input / output requirements.
Analyze code to find causes of errors and revise programs.
Writes and maintains documentation to describe program development, logic, coding, testing, changes, and corrections.
Provide technical assistance by responding to inquires from others regarding errors, problems, or questions about programs.
Trains end users or technical support staff to use programs.

WHY YOU WANT THIS JOB:
Montana! Use of a company-owned guest house while establishing housing in Lewistown.
Remote work opportunity for the right person
Empowering, adaptable, flexible and relaxed company culture
Employee health paid, Vision/Dental available as employee expense. If employee has other health coverage, amount of employee coverage will be contributed to 401K
Given $2,000 annually to offset health related expenses
$50K in life with option to add additional life insurance at own cost
Employee Assistance program/LT Disability
401K retirement – 6% match on annual salary
Profit Sharing given at Board's discretion
Employee Purchasing Discounts
11 Holidays per year
PTO – 11 days first year, three weeks after year 1
Salary negotiable based on experience, Exempt
Excellent potential for growth
Upfront PTO
Moving expenses negotiable
Qualified candidates must have a bachelor's degree in computer science or related field plus 1 year experience in web development, computer programming, or computer related field. OR if no degree, at least 3 years of development experience is preferred.

You must live in the United States and have legal authority to work here. Living in MT is preferred.

If interested in more information about this great career position in the beautiful cozy town of Lewistown (voted as one of the happiest places in the US to live), get in touch today.
Email your resume to

[email protected]

or call 406-407-7988 today!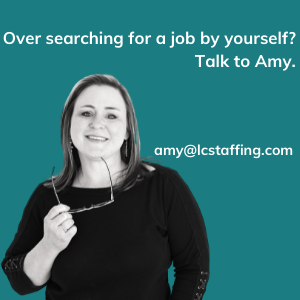 38312