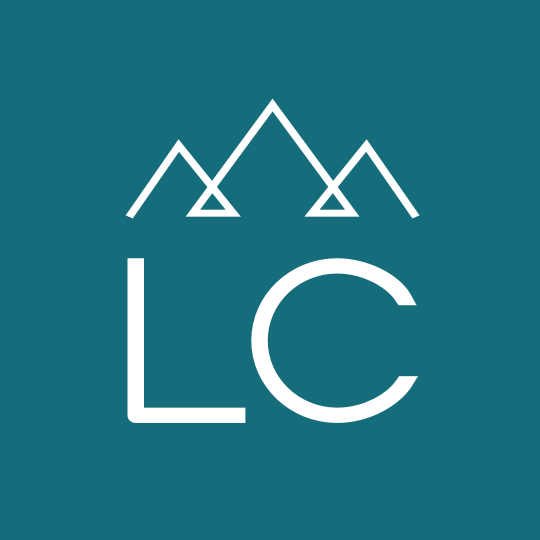 Electrical Technician Helper
Electrical Technician Helper
Location: Columbia Falls, Montana
Category: Manufacturing & Warehouse
Employment Type: Temp-to-Hire
Job ID: 37716
11/11/2021
Electrical Technician Helper

Looking for an entry level manufacturing role with great benefits? LC Staffing is hiring an Electrical Technician Helper for a Flathead manufacturer.

Essential Functions / Responsibility:
Splicing wires and soldering connections to fixtures and equipment

Running wires and cables for AC and DC systems, controls, and various electronic appliances.

Cutting openings and drilling holes for fixtures and equipment, using electric drills, air saws , and multi-tools.

Replace electrical or electronic components.

Build wooden enclosures and carpeted wall panels to custom f it vehicle dimensions.

Ability to be cross trained in areas including, but not limited to, flooring installation, plumbing, door, and window installation, HVAC, cabinet and countertop making, welding, and I.T. integration.

Additional duties as needed by supervisor.
Basic Knowledge Desired but NOT Required:
Readiness and understanding of electrical pull sheets and wiring diagrams

Electrical concepts, processes, and theories of 120VAC and 12VDC.

Knowledge of machines and tools, including their design, uses, repair, and maintenance.

Knowledge of arithmetic, algebra, geometry, calculus, statistics, and their applications.

Knowledge of design techniques, tools, and principles involved in the production of precision technical plans, blueprints, drawings, and models.

Knowledge of principles and methods for training, teaching and instructing individuals or a group, and the measurement of the training effects.
Physical Demands:
Ability to frequently stand, walk, climb, balance, stoop, kneel, crouch, crawl, talk, and listen.

The employee must have the strength to safely lift up to 60 pounds without assistance.
Qualifications & Experience:
Some experience reading and following CAD.
Wage: $16/hr to start
Shift: Mon-Fri, 6:30 am – 3:00 pm with OT as needed

Benefits:
Health insurance and 401k with a company match (both available after 60 days),

6 paid holidays (PTO is not used for holiday pay),

3 weeks of PTO, available to use from day 1, and a quarterly incentive plan
???????
Get in touch! Call or text 406-752-0191 to reach Andrew in our Kalispell LC Staffing Office.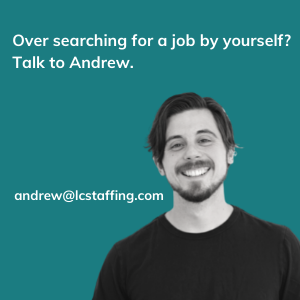 37716