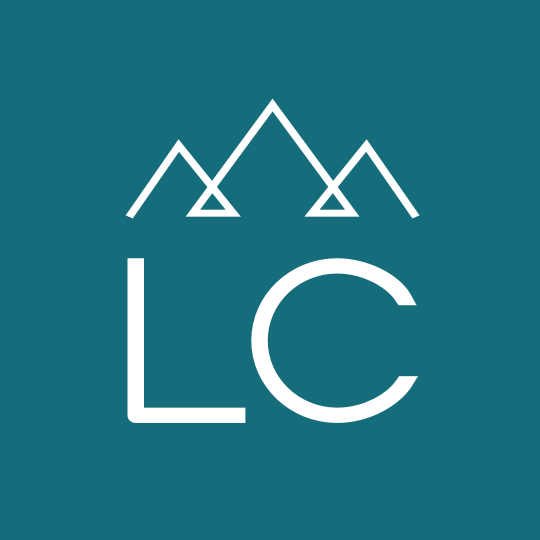 Electrical Tech
Electrical Tech
Location: Kalispell, Montana
Category: Manufacturing & Warehouse
Employment Type: Temporary
Job ID: 36970
10/12/2021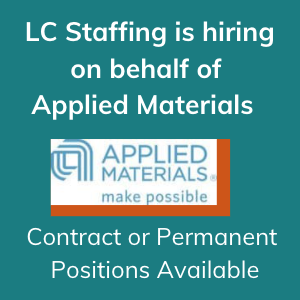 Be part of a dream team that's making a difference; where transformative technologies shape a smarter, safer, more sustainable world! LC Staffing is moving people forward with Applied Materials – Montana Operations in Kalispell. Click Here to learn more about Applied Materials and how they are helping to shape the future. This is your chance to start your career in the semiconductor manufacturing industry with a company that provides on the job training and educational opportunities!
This is a fantastic entry-level position that requires no previous experience, with extensive on-the-job training provided. If you love working with your hands and learning how things work (like testing, troubleshooting, and repairing) this position might be ideal for you.
As a Mechanical Component Technician, you aid in the fabrication, maintenance, and repair component parts and products. You will be working with a variety of tools and machinery.
Successful candidates in this role are able to pass a criminal background check, have a strong work ethic and willingness to learn. Once you're trained, you'll be working independently with minimal supervision.
Schedule is Friday through Sunday 6am to 6:30pm.

Base pay is $18.87 per hour

Benefits: as a temporary employee through LC Staffing, your benefits package will include health insurance, holiday pay, vacation pay, and 401k.
This opportunity has the potential to lead to a regular full-time job with Applied Materials; click here to learn more about their comprehensive benefits package.
Get in touch! Call or text 406-752-0191 to reach Brittany in our Kalispell LC Staffing Office.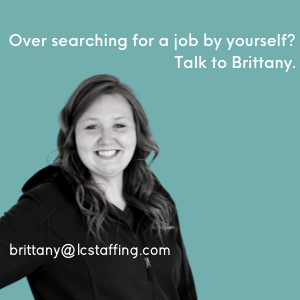 36970