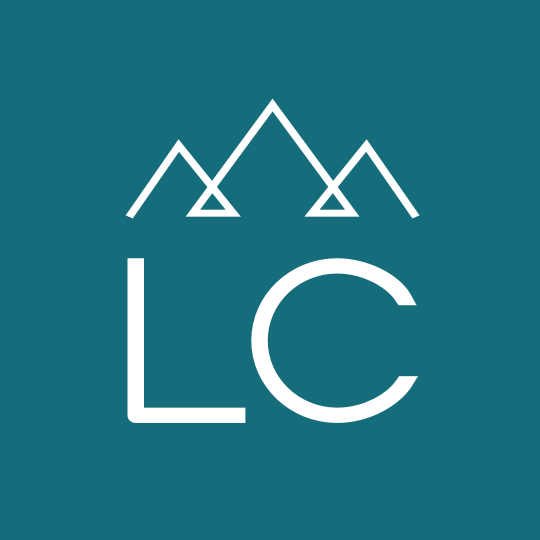 Electrical Millwright
Electrical Millwright
Location:
Columbia Falls, MT
Employment Type:
Contract-to-Hire
Electrical Millwright
If you have skills as an electrical millwright, let LC Staffing help you build a career with a local company that has a solid foundation here in the valley. We are looking for a safety conscience, reliable electrical millwright who will thrive working around wood and understanding lumber quality and the lumber industry.
Responsibilities:
Repair and maintain electrical equipment throughout the plant

Change motors, replace bearings, repair/replace chains, sprockets, replace chain raceways and plastic wear strips

Build structures using metal and woodworking tools

Repair machine parts and builds new parts when necessary

Assist with clearing wood material and plug-ups

Troubleshoot and repair electrical and hydraulic problems

Modify existing equipment and assist in designing new equipment

Inspect machinery for preventative maintenance

Repair buildings, offices, and storage structures in the sawmill area

Act as Electrical Crew Lead Person

Notify Head Electrician when parts or supplies need to be ordered

Maintain a clean work area
You would be working closely with operators, foremen, filers, millwrights, oiler, and the head electrician.
Required:
High School Diploma or GED

Ability to pass pre-employment drug screen

Three years' experience in repair and fabrication of equipment and machinery

Two years' experience in electrical repair and maintenance or completion of an approved electrical training program

Welding certification, hydraulic schools, electrical schools, and machine shop education, preferred

Shift: Thursday – Sunday, 5:30 am – 3:30 pm
Wage: Starting $22.86 hour

Get in touch! Call or text 406-752-0191 to reach Jared in our Kalispell LC Staffing Office.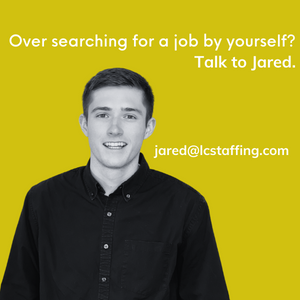 38754