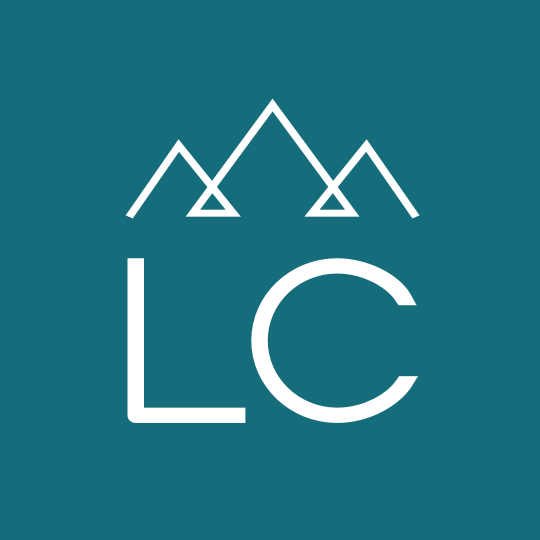 Driver/Warehouse Worker
Driver/Warehouse Worker
Location: Missoula, Montana
Category: Manufacturing & Warehouse
Employment Type: Temp-to-Hire
Job ID: 37239
11/08/2021
Driver/Warehouse Worker
Looking to find your spot at a growing Missoula company? LC Staffing is hiring for a Driver/Warehouse Worker.
The Driver/Warehouse Worker day to day:
Operations, warehouse, delivery, receiving, prepping, loading furniture.
Prepare and complete orders for delivery or pickup according to schedule (load, pack, wrap, label, ship)
Receive and process warehouse stock products (pick, unload, label, store)
Perform inventory controls and keep quality standards high for audits
Keep a clean and safe working environment.
Requirements of a Driver/Warehouse Worker
Must have valid DL and clean driving record.
Push, pull, and lift up to 100lbs.
Will be using dollies, pallet jacks, and possibly using forklift but will be certified if so.
Compensation for a Driver/Warehouse Worker
Wage $15/hour DOE
Benefits include (if hired on):

100% paid medical
Paid time off
Guaranteed 2 days off in a row
Get in touch! Call or text 406-542-3377 for Rebecca in our Missoula LC Staffing Office.