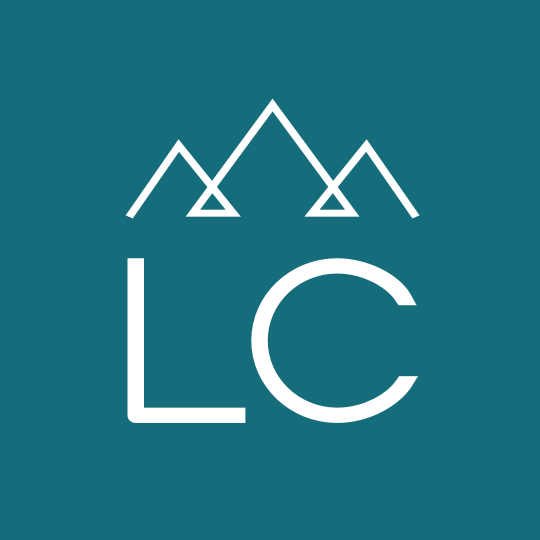 Drive-Up Tellers
Drive-Up Tellers
Location: Columbia Falls, Montana
Category: Financial & Banking
Employment Type: Temp-to-Hire
Job ID: 37761
11/24/2021
Drive-up Teller

Here is an awesome opportunity to surround yourself with an environment that is very friendly, full of great people, and who love to laugh a lot! They have amazing customers and are very community-oriented on top of being family owned. LC Staffing is now recruiting for full-time, long-term Drive-up Tellers.
As a Drive-up Teller, you will be greeting customers, assisting with managing bank accounts, recording entries, and balancing accounts.
Job Requirements of Drive-up Teller:
Pass a background and credit check.
Basic math skills.
Great customer service.
Computer literacy.
Experience with 10-key entry.
Ability to stand/sit for extended periods of the day.
Drive-up Teller Schedule is Monday through Friday, 9am-6pm with occasional Saturdays from 9am-1pm.
Wages start at $15 per hour.
Get in touch! Call or text 406-752-0191 to reach Moriah in our Kalispell LC Staffing Office.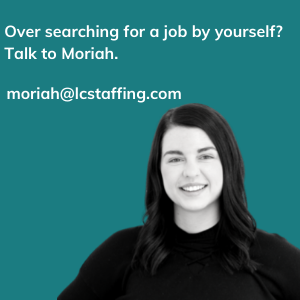 37761