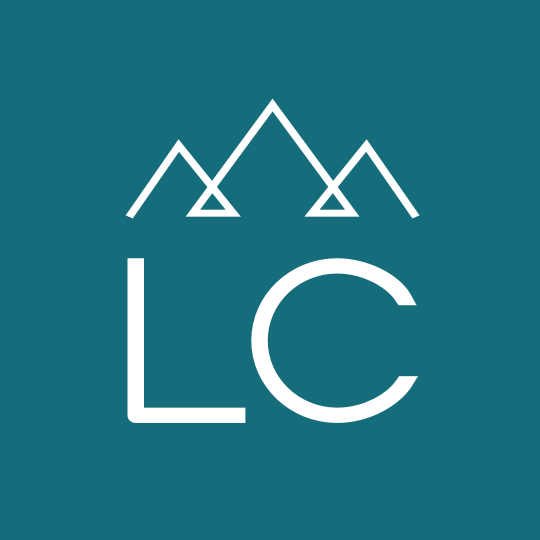 Dispatcher for Glacier Park – East Glacier (St. Mary)
Dispatcher for Glacier Park – East Glacier (St. Mary)
Location:
St. Mary, Montana
Employment Type:
Contract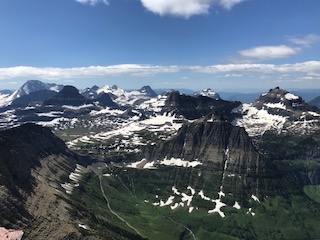 Dispatcher for Glacier Park – East Glacier (St. Mary)

Housing not offered, but …

Summer seasonal jobs like this one don't come along every day. This Dispatcher position is in one of the prettiest areas of the Pacific Northwest – Glacier National Park!  You will be able to gain valuable experience in the current job market and spend the bulk of your Summer months surrounded by stunning Park scenery, natural history, and remarkable wildlife. 

Wage:  $23.78 per hour
Schedule:  Shuttles runs Monday through Sunday, 7 a.m. to 8 p.m. starting in July and goes into September.  Scheduled hours may be between 6 – 12 hours per shift. 

This position is located on the east side of the park at the St. Mary's entrance.  If you prefer to work on the west side of the Park, apply for Job 39270.

Benefits and perks:
Glacier National Park Employee pass which gets you into the Park through the Employee Lane anytime during your employment

We're looking for Dispatchers to facilitate communications across the park.  As a Dispatcher, you'll be working every day to create summary logs of all radio traffic, manager lost articles, and assure that communication between departments does not break down.

In essence, you'll be the friendly voice on the radio making sure the entire transportation system is running smoothly.

Let's chat further if you:
Are available to work a highly unique, sought-after Summer job

Thrive in a team-driven, fast-paced environment

Know how to problem solve and multi-task

Are willing to interface with the public and communicate clearly – you love talking!

Have good attention to detail

Have a High School Diploma or equivalent

Training starts June 21 – apply now! 

Get in touch! Call or text 406-752-0191 to reach Morgan in our Kalispell LC Staffing Office.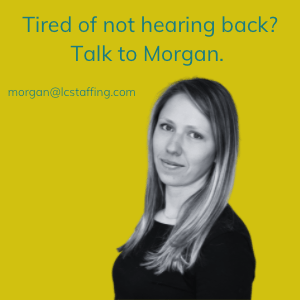 39271