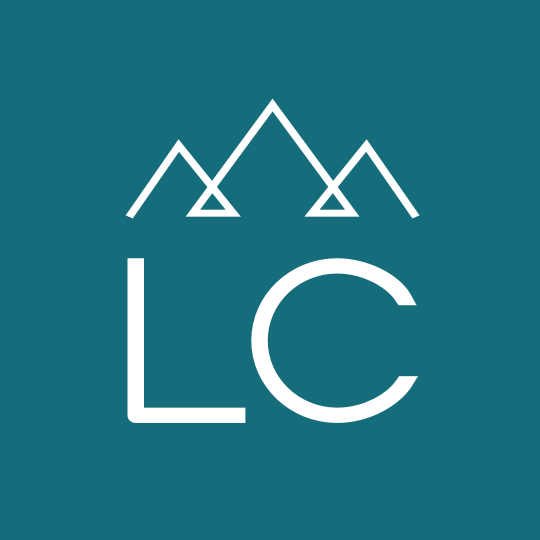 Director of Sales
Director of Sales
Category:
Professional - Office/Career
Employment Type:
Professional Placement
DIRECTOR OF SALES
Well established family-owned radio, television, and digital network is looking to add a Director of Sales to their small cohesive team. In business since 1975, they work with businesses of all sizes throughout Montana, Wyoming, and the Dakotas to help them grow market share through advertising and are passionately committed to the success of their clients, our rural way of life, and the agricultural industry. 
Director of Sales will be responsible for leading an existing all-star sales staff and help shape the future of the organization and media sales.  Director will take ownership of an existing list of accounts as well as be tasked with aggressively growing the sales of the entire team.  
Responsibilities: 
Participate in the company's strategy planning for sales campaign.
Encourage a culture of truly serving our clients through relationship-building and consultative selling process
Review and assess sales performance and examine non-renewed account activity, planned vs. actual performance and other indicators. Recommend plans of action to improve personal sales performance.  
Initiate planning process that ensures renewal contracts with ongoing advertisers.  
Maintain business relationships with key accounts and advertising agencies.  
Develop and implement plans to find and service new advertising clients, maintain logs of such contacts for follow up and evaluation. 
Follow through on the entire sales process for each client, beginning with regular contacts, procurement of the sales order, finalizing of the contract, arranging advertising copy (if applicable) and scheduling broadcasting times, making modifications in copy or scheduling as needed, following up with client, and other tasks to ensure the client is satisfied and will continue advertising with the Company. 
Conduct ongoing research on new market potentials for the Company regarding new accounts or types of accounts or arrange for such market research to take place. 
Service clients with new advertising ideas, interviews and media exposure. 
Participate in trade shows, conferences and other special events that enhance exposure of the Company to potential new advertisers and provide opportunity to develop new contacts. 
Why you want this position:  
Highly competitive base salary plus commissions on existing and new business 
Already established book of business ready to take on 
Hybrid work schedule allowed (but must be based in Billings) 
Health insurance 
401K with company contribution 
If interested in more information email [email protected] or call 406-270-0583.