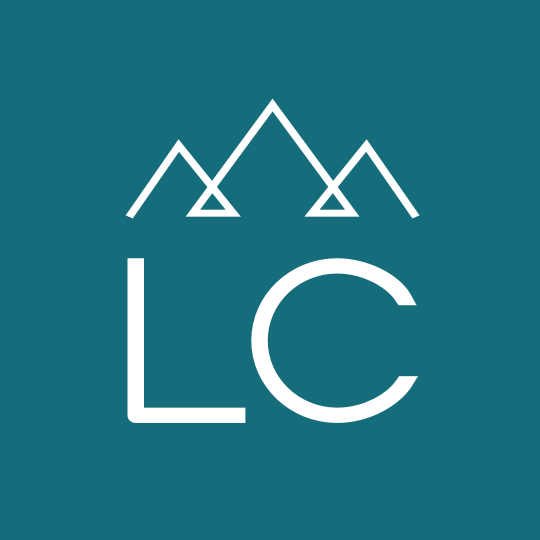 Dental Front Office
Dental Front Office
Location:
Kalispell, Montana
Category:
Professional - Office/Career
Employment Type:
Temp-to-Hire
Front Office, Dental
Want to join a friendly, professional dental clinic with staff who stick around because it's a great place to work? LC Staffing is hiring a person for the Front Office of a Kalispell dental clinic. The person currently in this position is retiring and would love to train you before she leaves in June. This isn't an office with a revolving door–staff has been with the office for a minimum of 4 years and the longest is 15 years.
What you'll do:
Reception Management:

Maintain a warm, friendly, organized and clean front office and waiting room.
Perform general office duties such as answering phone, maintaining petty cash, and other clerical duties as required.

Patient Management:

Welcome patients and visitors to the practice.
Collect patient information and accurately record.
Schedule patient visits for the doctors and hygienist for efficient use of staff time.
Gather dental medical and insurance information from patients.
Collect payment or file insurance claims on behalf of our patients.
Submit treatment plans, prepare claim forms and assist in payment resolution from third party payers.

Billing:

Prepare billing statements.
Work with AR accounts.
Post payments to patient accounts, prepare daily deposits.
Requirements:

You'll need to be:
A multi-tasker who is organized, friendly, and efficient.
You'll need good interpersonal skills to maintain effective rapport with patients, dentists, and other staff members.
Wage: $19-21 DOE. If you have dental experience, it can be higher.
Benefits: Includes PTO, 401K, Paid Holidays, Dental Benefits, and Health Insurance
Hours: Monday-Thursday, 7am – 5:30pm
Get in touch! Call or text 406-752-0191 to reach Denille in our Kalispell LC Staffing Office.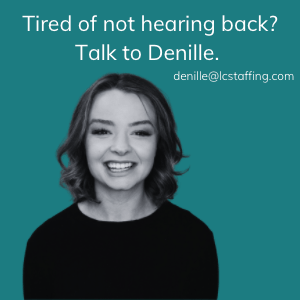 38251

37898