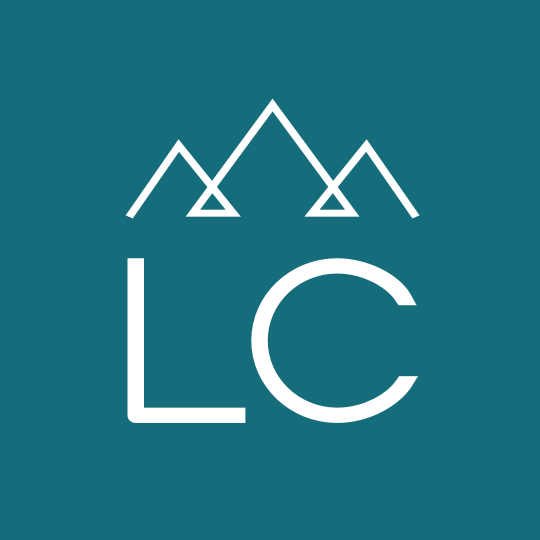 Dental Assistant
Dental Assistant
Location:
Kalispell, Montana
Employment Type:
Contract-to-Hire
Dental Assistant – 3 Day Weekend!
Experience is not required

LC Staffing is hiring for a chairside Dental Assistant to join a dynamic dental team where you would be allowed to grow and enhance your skill set.  Training would be provided for a highly motivated individual who wants to start a career in the dental world.  You would assist in a wide variety of dental procedures in this environment.

We need someone with a friendly and positive attitude that will help make patients and their families feel welcomed and calm. Contact LC Staffing to find out more about this career opportunity.

Wage: $18 to $20 hour, depending on experience
Schedule:  Tuesday through Friday, starting as early as 7 a.m. or possibly 8 a.m. to 5 p.m. at the latest
Schedule dependent on dental appointments

Benefits for eligible employees:
Medical insurance

401(k) with company match

PTO

Discounted dental services for employee and family

Essential Job Functions:
Restore teeth after preparation has been accomplished

Apply and remove rubber dam, remove temporary fillings using low speed hand piece

Select adapts, seat and cement stainless steel crowns

Fabricate and place temporary crowns and bridges

Perform dental laboratory procedures, pour, and trim models, fabricate custom trays, and bite rims, mount casts on articulator, and pour final impressions

Provide dental chair side assisting and anticipate dentist need for instruments, material, and service

Prepare patient, sterilize or disinfect instruments, set up instrument trays, prepare materials, or assist dentist during dental procedures

Record treatment information in patient records, expose dental diagnostic x-rays, take and record medical and dental histories and vital signs of patients

Requirements:
Must be friendly and organized with good phone and computer skills to schedule patients and manage records

Must be able to work independently and with other team members

Assist dentist in management of medical or dental emergencies

Possess strong time management skills

Get in touch! Call or text 406-752-0191 to reach Morgan in our Kalispell LC Staffing Office.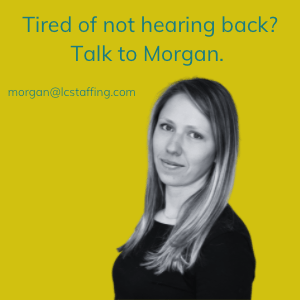 39365