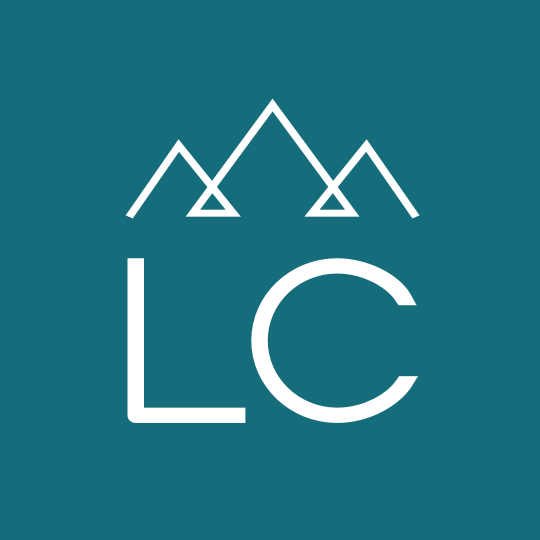 Day Shift Stocker–Get your evenings back!
Day Shift Stocker–Get your evenings back!
Location:
Missoula, Montana
Category:
Manufacturing & Warehouse
Employment Type:
Temp-to-Hire
Looking for a job that gives you back your evenings? How about being able to do errands during business hours and pick up kids from school? Want to find work where there's opportunity to grow?

LC Staffing is hiring Warehouse Worker Stockers for day shift (5am-2pm) with a reputable Missoula company. This position offers room for growth into multiple departments, like delivery, management and office positions.
It's a great job for those looking to go to school, get their CDL, or people looking for entry into a long-term career.
Compensation
Starts at $17 an hour
Picking bonus, which rewards you for every item you add.
Medical, Dental and Vision benefits
Schedule:
5am-2pm, Monday to Friday
What you'll do:
Break down and sort pallets
Cut box-tops and rotate stock
Stock shelves, pick bulk orders, maintenance of tags/ location stickers/ stocking area
Some loading and unloading of trucks.
Requirements
This is a physical job. Not like concrete, but you'll be standing, bending and moving for long periods of time and lifting to 50lbs.
When big orders come in, we get the job done, and that can mean overtime.
The warehouse runs around 70 degrees in the summer, and our freezers are -15F year round. You'll need to be able to function in both.
Pass a drug screen (with THC) and background check
Get in touch! Text or call Nate in our Missoula Office at 406-542-3377 today!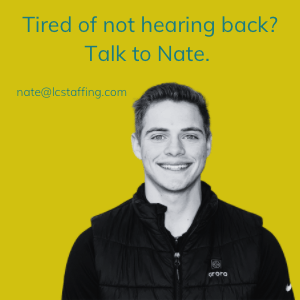 38630