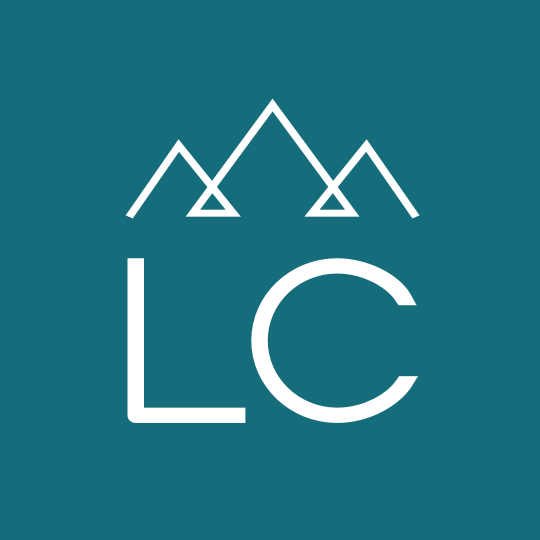 Data Analyst
Data Analyst
Location: Missoula, Montana
Category: Professional - Office/Career
Employment Type: Direct Hire
Job ID: 37760
11/24/2021
Data Analyst
Data Analyst needed for a growing government contracting company in Missoula that just hit 200 employees. This is an opportunity to work for a great company, with an awesome culture, providing services that give back to the community.
The Data Analyst will design, interpret, and manage company data. The analyst will work closely with the Senior Leadership Team to design and maintain data systems and databases. The analyst will mine and interpret data and ensure the data collected is useful to stakeholders.
Duties:
Design and maintain data systems and databases; including correcting coding errors and other data-related problems.
Mine and interpret data to provide relevant info to stakeholders.
Develop and implements data collection systems, and other strategies that optimize statistical efficiency and quality.
Work collaboratively across departments to support corporate and departmental success.
Identify and find solutions to problems related to faulty data and software work-arounds.
Research, recommend, and implement solutions to meet the data collection needs.
Utilize statistical tools to interpret data – leverage descriptive, diagnostic, predictive, and prescriptive analytic skills.
Prepare reports for leadership that effectively communicate trends, patters, and predictions using relevant data.
Collaborate with IT department, consultants, and leaders to identify opportunities for process improvements, recommend systems modifications, and develop policies for data governance.
Qualified candidates must have 8 to 10 years of experience in data analysis. Knowledge of Microsoft Dynamics Great Plains ERP, MS Office Suite, a must plus ability to learn Win-Air, Total FBO, Metaviewer and other software.
This is a full time, long term direct hire position. Starting salary is $70K to $90K per year.
Why you want this job:
Ability to work remote (with occasional meetings in the office in Missoula)
Autonomy to create and own the position
Full benefits to include 100% paid heath insurance, vision, dental and life.
Generous PTO and flexible schedule
Paid leadership training
Rewarding job working for a company that literally saves lives.
As always, our clients pay our fees, so there's no cost to you to have the benefits of our Professional Search team!
Get in touch! Contact Amy at 406-752-0191 or email your resume directly to
[email protected]
.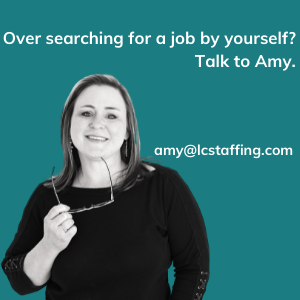 37760