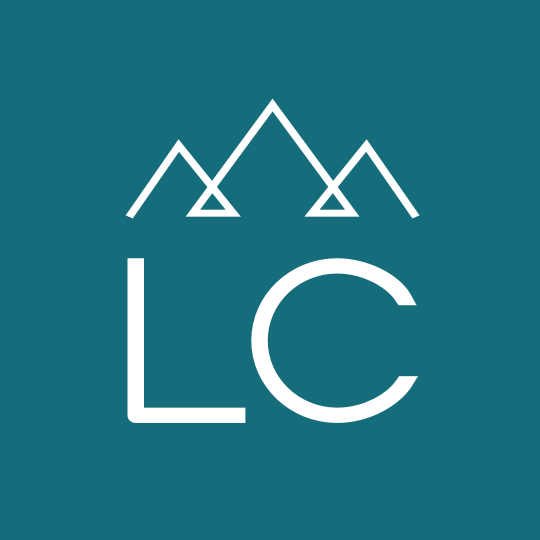 Customer Service Representative
Customer Service Representative
Employment Type:
Temp-to-Hire
Are you a problem solver and enjoy working with people?
LC Staffing is looking for a Customer Service Representative for a local Missoula manufacturing company.

General Duties:
Provide customers with technical assistance for the company's products.

Issue Returned Merchandise Authorizations (RMAs) for products returned in accordance with company policy.
Process customer replacement part orders via phone, e-mail, and the company's web store.

Generate and maintain the reports related to customer service and warranty issues as directed by management.

Communicate customer feedback internally to support product development.

Facilitate and provide logistical support for issue resolution.

Support other Customer Service Team Representatives, allowing the team to meet and/or exceed company's goals as established by management.
Perks & Benefits
Casual work environment (including attire!) with a fun company culture.
Regular Monday – Friday hours.
Regular employee events during work like BBQs, popcorn in the afternoons (yes, we have a popcorn machine), pizza days, birthday celebrations, and more!
Management has an open-door policy.
We embrace constant improvement and strive to always find a better, faster way to do things.
Awesome health benefits (and we help you pay for most of them) –

Health insurance
Dental insurance
Vision insurance (employee paid)
Short term disability
Long term disability (employee paid)
Life insurance
Flexible spending accounting (employee paid)
Dependent care spending account (employee paid)

401k match of up to 4% with immediate vesting.
Employee discounts on Verizon and Sprint cell phone plans.
Starting wage:
$17-$18.00/hour DOE

Get in touch! Call or text 406-542-3377 for Haley in our Missoula LC Staffing Office.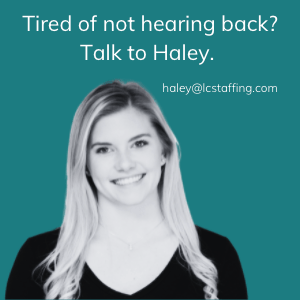 38644