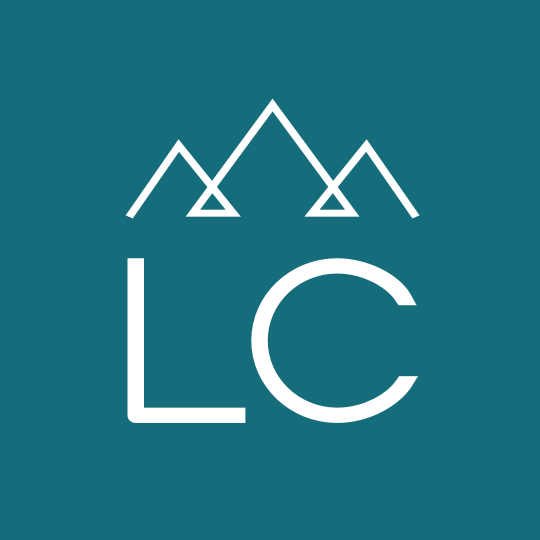 Customer Representative
Customer Representative
Location: Missoula, Montana
Category: Retail
Employment Type: Temp-to-Hire
Job ID: 37783
01/12/2022
Customer Representative

Do you like working with people and helping to solve their problems? LC Staffing is hiring a Customer Representative for a Missoula construction vendor.
The day to day
Identify new customers, follow up with daily leads, and develop a working knowledge of accounts.

Provide superior customer service and assist with related duties (taking and entering orders, confirming order logistics and other aspects of customer service assistance).

Develop an in-depth knowledge of company products and installation methods by attending vendor presentations and workshops, and on the job training.

Develop and maintain knowledge of competitors and their products.

Understand company policies pertaining to pricing, sampling, and developing/maintaining customer relations.

Provide ongoing support, and work in correlation with outside sales representatives.

Make contributions to accomplish necessary results in sales growth and customer service relations.
Knowledge, Skills and Abilities
Ability to work in both a team environment and individually.

Excellent verbal and written communication skills.

Build relationships among customers.

Ability to handle multiple tasks at once and meet deadlines.

Excellent interpersonal skills.

Must be detailed oriented, accurate, and organized when performing job functions and completing documentation such as paperwork, emails, and filing.

Energetic, motivated self-starter and team player.
Education and Experience
High school diploma or GED

Proficient with computer systems, including Microsoft Office software (e.g., Outlook, Word, Excel).
Job Type: Full-time
Pay: Starting at $15 an hour
Get in touch! Call or text 406-542-3377 for Haley in our Missoula LC Staffing Office.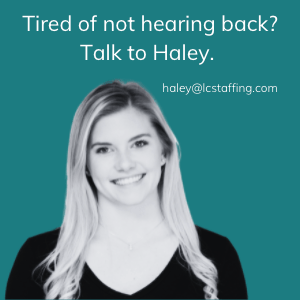 37783