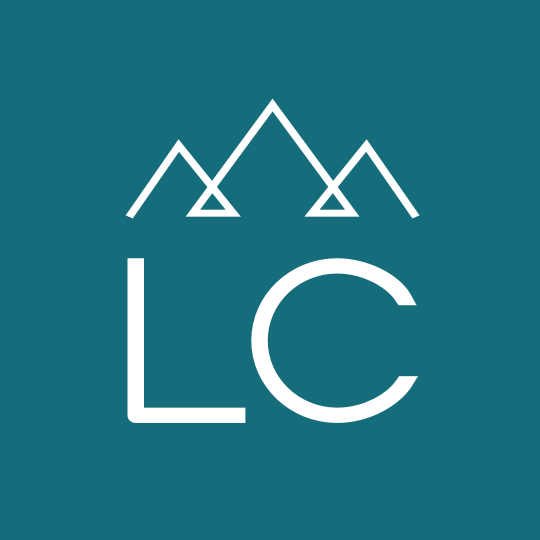 Continuous Improvement Manager
Continuous Improvement Manager
Location:
Missoula, Montana
Category:
Manufacturing & Warehouse
Employment Type:
Professional Placement
A Premier Nutritional Manufacturer is now hiring for a Continuous Improvement Manager. If you are looking for employment that offers a great benefit package and top salary look no farther.

This job is located in beautiful Missoula Montana. The Missoula community offers lots of outdoor activities from hiking, biking, fishing, hunting, and nearby ski hills. Missoula also has a fun outdoor concert Ampitheater and many family friendly community events.

Salary: $80,000-$100,000 DOE plus great benefits package including health, dental and vision insurance plus 401K.

The Continuous Improvement Manager will drive cultural transformation through the business, building effective matrix teams and driving involvement and talent development. The Continuous Improvement Manager is a member of the Operations Team which supports the business in consistently meeting or exceeding safety, quality, environmental, regulatory, financial, and product supply goals.
Requirements:
Minimum:

Bachelor of Science in Engineering Discipline

Preferred:

Master's in Business Administration, Engineering Discipline, Supply Chain, or Operations Management

Achievement of the following designations are also desirable:

Certified Six Sigma Blackbelt (CSSB)
Lean Silver Bronze, Silver, or Gold Certification
Manager of Quality/Organizational Excellence
Certified Continuous Improvement Manager (CCIM)
Certified Quality Engineer (CQE)
Related Experience:
Minimum 5 years' experience in a manufacturing setting, including team leadership within a formalized Continuous Improvement Environment (TPM, Lean Manufacturing, Six Sigma)
Must be educated in the concepts of TOC, JIT, Lean Manufacturing, Kaizen, TQM, and/or Six Sigma
Demonstrated track record of implementing improvement projects that impact business profitability
Get in touch! Call or text Nate in our LC Staffing Missoula Office at 406-542-3377.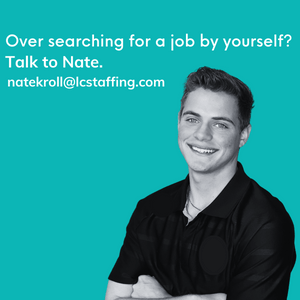 38748