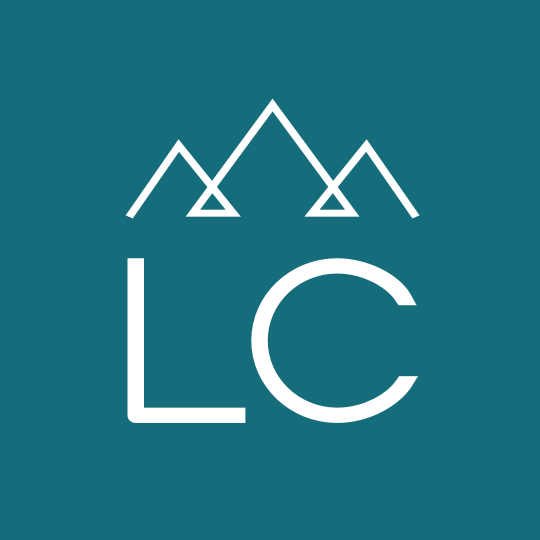 Construction Superintendent – Denver
Construction Superintendent – Denver
Location: Denver, Colorado
Category: Construction
Employment Type: Direct Hire
Job ID: 37195
10/13/2021
Construction Superintendent

Our client is seeking an experienced Construction Superintendent to join our team. You will oversee project planning, scheduling, budgeting, and implementation. The project clients are big box retail stores in need of new construction, or renovations/remodels.

This job requires frequent travel throughout the Western United States. Would consider candidates based out of Denver, Salt Lake City, Las Vegas, Phoenix, and Montana. Travel is generally for a few weeks at a time, if located near an airport hub traveling home on weekends is an option, depending on the project specs.
This position requires a person with proactive problem solving, decision-making skills, and an initiative to work in a detail-oriented environment. You will need to provide accountability and oversight to a small crew, as well as coordinate projects with subcontractors out in the field.
Responsibilities of a Construction Superintendent:
Oversee all aspects of construction project from planning to implementation

Allocate resources for assigned projects

Supervise onsite personnel and subcontractors

Interface with project inspectors, contractors, architects, engineers, city and county officials, and clients

Negotiate with contractors to receive reasonable order costs

Maintain high standards of workmanship that adhere to original plans and specifications
Qualifications of a Construction Superintendent:
Previous 5+ years of experience in construction management, preferably some retail construction

Familiarity with construction management software

Strong leadership qualities

Strong negotiation skills

Deadline and detail-oriented
Attention to detail and accuracy is critical, as you will be managing many moving parts in a time sensitive context. This is a very hands on position with a great deal of self reliance required. If you think you possess these skills and background, then please apply.
Pay: $75,000.00 – $85,000.00 per year plus benefits.

Get in touch! Call or text 406-752-0191 to reach Nate in the LC Staffing Office.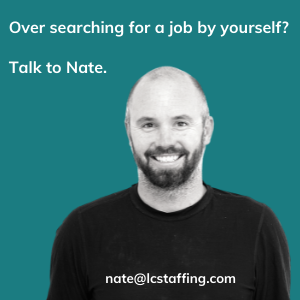 37195