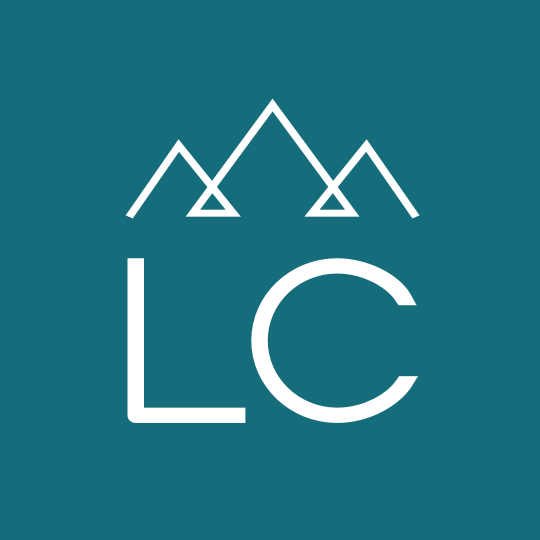 Construction Helper
Construction Helper
Location:
Bozeman, Montana
Employment Type:
Professional Placement
Construction Helper

Looking to plug in with a great construction crew? LC Staffing is hiring helpers for a Bozeman-based construction firm.

You'll be doing jobsite protection/trash collection, material management, forklift operation, demolition and various construction tasks including snow removal, shoveling and other seasonal related items.

Rough-in carpentry and Fork Lift Certification are both a plus!

This is a full-time, year-round position.

Wage starts at $24 an hour, depending on experience.
Benefits for laborers start on the 1st of the month after 60 days employment. The company covers half of employee and any dependents on plan. Laborers get paid holidays and PTO as well.
Get in touch! Call or text 406-582-8795 for Reid in our Bozeman LC Staffing Office.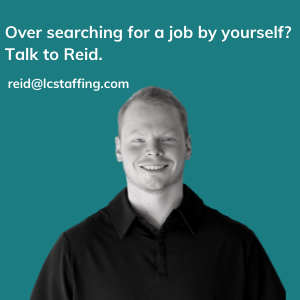 37878