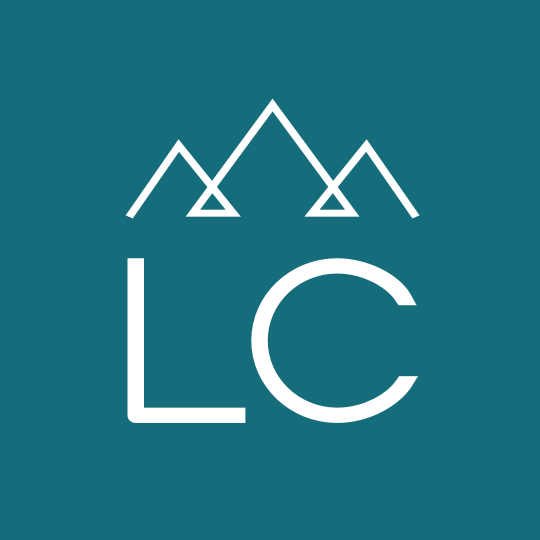 Concrete Laborer
Concrete Laborer
Employment Type:
Contract-to-Hire
Concrete Laborers
LC Staffing is looking to hire a couple of Concrete Laborers for two full-time positions with a local construction company. This opportunity provides on-the-job training and year-round work. Let us help you place your willingness to learn with this construction team.
What we can provide for you

Wage: $20-$25/hr DOE
Schedule: Monday – Friday, 6:00 am – 2:00 pm

What you can do for us
Pack concrete panels & forms and work outdoors

What we need from you
Reliable transportation, clean background check, and a willingness to work hard


Get in touch! Call or text 406-752-0191 to reach Jared in our Kalispell LC Staffing Office.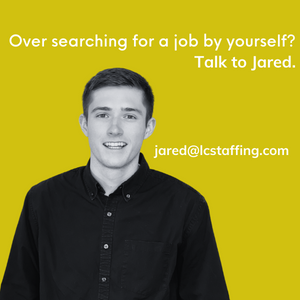 38699