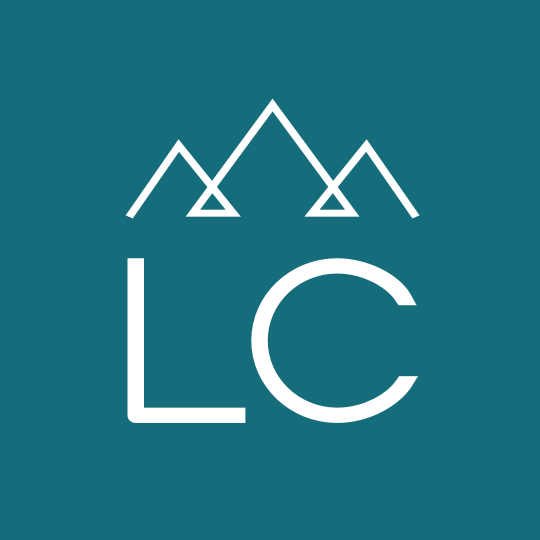 Concrete/Construction Laborer
Concrete/Construction Laborer
Location:
Kalispell, Montana
Employment Type:
Contract
Two concrete Laborer needed for a local construction company; no experience required. Willingness to work hard and show up as needed.

Overview: In this position you will be hammering, moving, and cleaning panels and helping the crew with moving supplies.

Requirements:
-Reliable transportation to get to job site
-Willingness to work hard and show up
-Ability to safely lift 50-100 lbs consistently

Details:
Schedule is Monday through Friday 6 am – 3 pm. Pay is $20 per hour. This is a temp to hire position. The busy season starts in February or March depending on the weather.

Get in touch! Call or text 406-752-0191 to reach Jared in our Kalispell LC Staffing Office.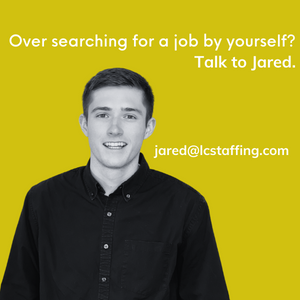 38122