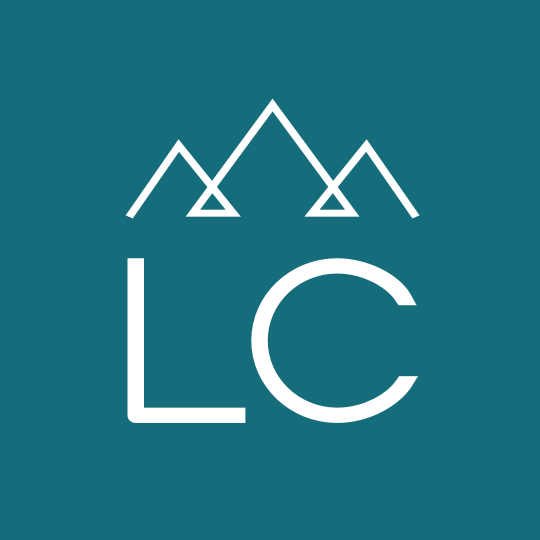 Commercial Relationship Manager
Commercial Relationship Manager
Location:
Kalispell, Montana
Category:
Financial & Banking
Employment Type:
Professional Placement
Commercial Relationship Manager


Local family owned and operated bank group in the Flathead Valley is looking for a Commercial Relationship Manager to add to their growing team.

Commercial Relationship Manager will originate and service a variety of the bank's commercial loan products while working within the community to develop business relationships and grow the bank's loan and deposit portfolio.

This full time, long term position is direct hire meaning you go to work for them directly after an offer is made and accepted. As always there is no cost to you to use our professional placement services.

Duties:
Generate and service a commercial loan portfolio while maintaining acceptable risk
As appropriate, renew, amend, or extend existing loans
Analyze financial and credit information
Present loans at Loan Committee and Board meetings as required
Work with vendors and federal agencies participating in special loans
Perform collateral inspections and appraisals
Collect delinquent payments
Sell additional bank products and services to include credit cards, rapid reserves, merchant processing, real estate, and deposit products.
Why you want this position:
Opportunity for growth and career advancement with a locally owned and operated community bank.
Competitive salary plus incentives
Full benefits to include medical, dental, vision, 401k, and generous PTO
Position is already set up for remote work option to allow for a flexible work / life balance.
Candidates must have at least 4 years of previous lending experience plus ability to obtain NMLS Number for Home Equity Credit Lines.

If interested in this career position, call or email Amy today; 406-407-7988 or [email protected]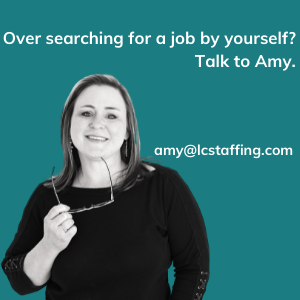 38401
#pandodh