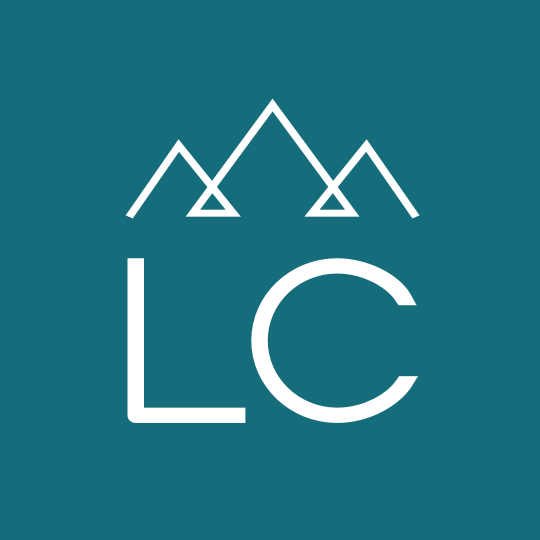 Commercial Lender – AG
Commercial Lender – AG
Location: Havre, Montana
Category: Financial & Banking
Employment Type: Direct Hire
Job ID: 37660
10/28/2021
Commercial Lender–Agriculture
Looking to bring your banking experience to the wide open spaces, where cows vastly outnumber condos and you can still find a house south of $200,000? LC Staffing is hiring a Commercial Lender for a Havre, MT bank.
You'll be a motivated individual, responsible for administering equal credit opportunity lending activities in accordance with established lending policies and procedures to minimize loan portfolio losses, maintain consistent underwriting standards, and ensure uniform grading and credit quality standards.
ESSENTIAL DUTIES AND RESPONSIBILITIES for an AG/COMMERCIAL LENDER
Process and underwrite loans and lines of credit with the lowest risk possible to the Bank
Complete and present loan authorization request forms that are adequately supported for submission to the appropriate In-house committee, Executive loan committee, or Sr. Lender for appropriate loan approval or denial
Responsible for credit file maintenance, credit underwriting and credit compliance of individual loan(s) and loan files
Responsible for the collection and restructuring of current and/or problem loans as assigned.
EDUCATION and/or EXPERIENCE:
Bachelor's degree in business or related field
Three to five years previous banking
May have an equivalent combination of education and experience.
A person with an AG background is preferred.
LOCATION: Must live in/ relocate to Havre.
Compensation:
Salary up to 80K
Benefits

Premium Health Insurance Plan, Vision and Dental
401(K) Retirement Plan with up to 25% employer funding, as well as a self-funding option to your 401(K)
$50,000 Life Insurance Policy
Flexible Spending Accounts (FSA)
Get in touch! Call or text 406-582-8795 for Reid in our Bozeman LC Staffing Office.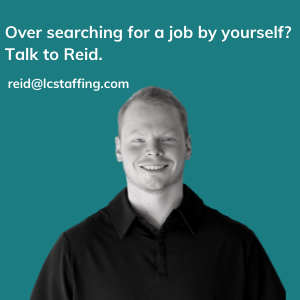 37660