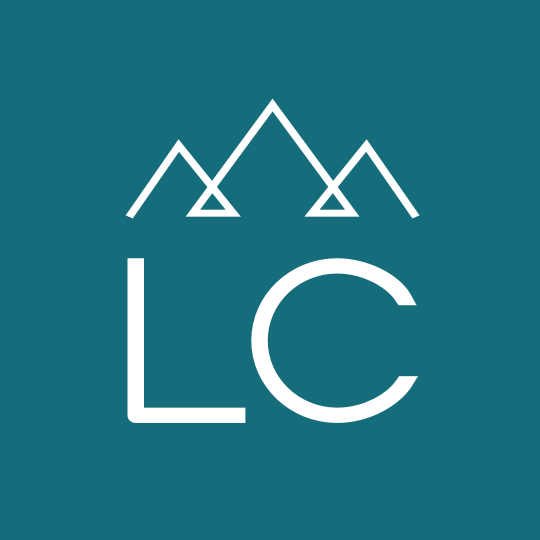 Commercial & Consumer Loan Processor
Commercial & Consumer Loan Processor
Location: Kalispell, Montana
Category: Financial & Banking
Employment Type: Temp-to-Hire
Job ID: 37538
11/22/2021
Commercial and Consumer Loan Processor
Do you have some loan processing or financial experience? LC Staffing is hiring a Loan Processor for a Kalispell bank.
Job Description
Perform routine loan processing duties such as: preparing Commercial & Consumer loan documents, boarding new loans and maintenance of existing loans on Fiserv Premier, responsible for accuracy and completeness of all loan documentation, handling loan disbursements, processing loan payments and line of credit advances, allowing access to new loans on online banking for customers, quoting loan payoffs, answering loan questions for Lenders, other employees and customers
Establish and maintain organization of loan files, process collateral documents such as lien filings, file UCC and EFS statements with the State of Montana, request insurance binders, process paid off loan files
Prepare and board loan modifications, extensions, and renewals
Order, Check, and Pay for Appraisals for Lenders. Monthly balancing of Real Estate Checkbook
Maintain knowledge of all loan types, regulatory requirements and internal policies and procedures
Independently resolve problems associated with customer billing and misapplication of loan payments, work with other departments in problem reconciliation
Provide administrative support for the loan department by performing note calculations for Lenders, ordering credit reports, answering phone calls and directing them to the appropriate parties, finding loan files, filing documents, and miscellaneous tasks
Check Statements of Denial for Lenders
Work Closely with Lenders on tracking and scanning Annual Tax Returns and Financial Statements
Work closely with other institutions daily processing participated loan payments and advances
Customer Service and Notarial Services
Complete Educational Training as assigned
Complete other related tasks that may be assigned
Requirements and Experience:
Experience: prefer 1-2 yrs. processing or financial experience.
Must be able to pass credit and background check
Wage:
$16-$18 DOE
Shift:
Mon-Fri, 8 am – 5 pm
Get in touch! Call or text 406-752-0191 to reach Moriah in our Kalispell LC Staffing Office.