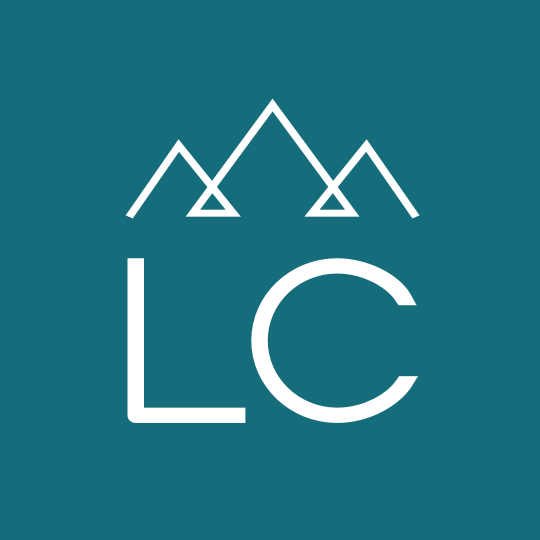 Coin Vault Clerk
Coin Vault Clerk
Employment Type:
Contract-to-Hire
Coin Vault Clerk

LC Staffing is seeking to fill a Coin Vault Clerk position for a local security company.  This is an entry level position that encompasses all aspects of coin processing and inventory controls.  We are looking for a clerk that wants to work in a team environment, has good work ethic, honesty, and integrity.

Pay:  $16 hour
Schedule:  Monday through Friday, typically 8 a.m. to 5 p.m. and requires some flexibility to work up to 10 hours per day when needed

Eligible employees receive medical coverage at no cost to the employee!
Compensation packages above the industry standard

Medical coverage paid 100% for employee

Vision and Dental insurance options are available

PTO 
Responsibilities:
Manually load coin machines with loose coins

Manually stack loose coin bags and boxed coins

Package and audit coin for quality and accuracy

Audit and balance of vault inventory

Monitor machine function and clean or perform light repair

Maintain and replenish production supplies

Maintain inventory control

Clean and maintain equipment and work areas

Use of pallet jack and forklift upon certification by the company

Strictly adhere to policies and procedures
Requirements and Qualifications:
Background check, credit check and drug screening, required

Ability to meet physical demands of the position being active up to 8 hours per day

Repetitive lifting of coin bags and boxes up to 55 pounds

Regular exposure to moderately loud noise and exposure to running machines

Ability to complete basic math (counting, addition, subtraction)

Ability to complete daily inventory and paperwork

Aptitude and ability to learn and apply production, small machine repair and maintenance, and warehouse work techniques
Get in touch! Call or text 406-752-0191 to reach Morgan in our Kalispell LC Staffing Office.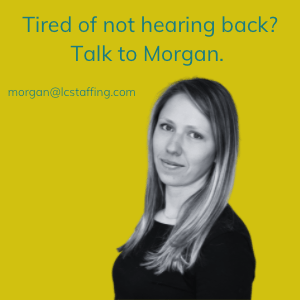 39426