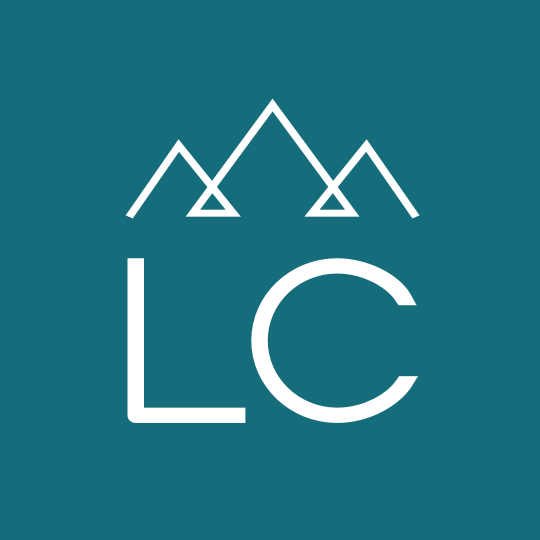 CNC Programmer & Operator
CNC Programmer & Operator
Location: Columbia Falls, Montana
Category: Manufacturing & Warehouse
Employment Type: Temp-to-Hire
Job ID: 37773
01/12/2022
CNC Programmer & Operator

Put your skills to use to cut out a place for yourself at an established Flathead Valley manufacturer. LC Staffing is hiring for a CNC Programmer & Operator.

Essential Functions / Responsibility:
Primary responsibility of programming and operating CNC laser sheet cutter and CNC laser tube cutter

Serve as a backup operator for CNC router

Implement and operate future CNC equipment such as CNC mill and lathe

Review electronic or printed drawings

Work with other team members including CNC operators, technicians, and engineers to determine project scope, schedule and important job details

Determine laser parameters and components, methods, tooling, feeds, speeds and all other necessary requirements necessary for manufacturing of parts

Keep supervisor informed of operations, problems, and opportunities as they arise

Maintain appropriate records and documentation

Collaborate with engineers, production personnel, programmers, or others to resolve machining or assembly problems

Use computer software to model cutting paths and program machines accordingly

Set up and operate machine on trial run to verify accuracy of machine settings or programmed control data

Study drawings and specifications and determine dimensions and tolerances of finished work pieces

Verify compliance of finished workpiece to specifications

Identify and troubleshoot worn tooling, troubleshoot alignment issues, and quality-related issues

On occasion, you may be asked to work irregular hours to accommodate manufacturing schedules

Other duties as assigned
Basic Knowledge Desired:
Proficiency in Solidworks or similar 3D CAD software

Experience with one or more of the following software: AlmaCAM cut and/or AlmaCAM Tube, MasterCAM, SigmaTek, Metallix

Machine shop and welding knowledge
Experience and education desired:
College degree or 2+ years in vocational education in CNC machining preferred

Minimum of 5+ years' experience in programming and operating CNC equipment

Mechanically inclined, strong problem solving skills, hands-on individual

Excellent oral and written communication skills

US Citizen
Wage: $24-$30/hr
Benefits:
Health insurance and 401k with a company match (both available after 60 days),
6 paid holidays (PTO is not used for holiday pay),
3 weeks of PTO, available to use from day 1, and a quarterly incentive plan.
Get in touch! Call or text 406-752-0191 to reach Andrew in our Kalispell LC Staffing Office.