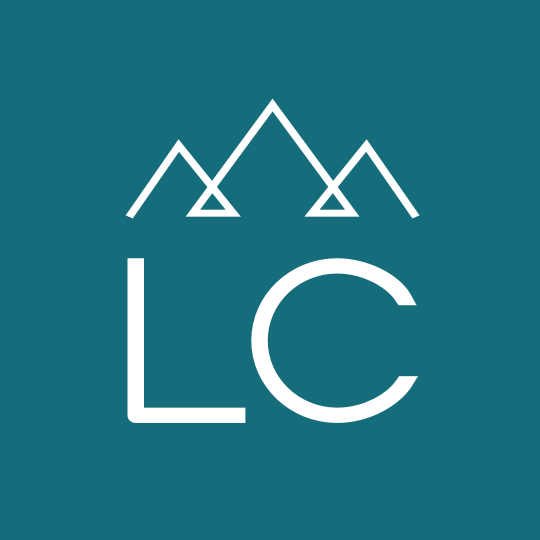 Clinical Therapy Manager
Clinical Therapy Manager
Location:
Warm Springs, MT
Employment Type:
Professional Placement
Clinical Therapy Manager
As a clinical therapy manager, you would work to create an environment that is providing meaningful and coordinated care to fully promote patient recovery. You would develop and implement treatment approaches and provide oversight, education and training to professionals who are providing patient treatment. Your guiding principle would be to keep people safe, treat people with respect, trust and dignity making a coordinated effort to impact patients' abilities to achieve greater levels of self-sufficiency and autonomy.
What you would offer
Oversight of development and implementation of evidence-based therapeutic interventions and treatment approaches for clients with a broad spectrum of psychiatric diagnoses

Supervision to twelve direct reports providing balanced employee workload and progressive guidance

Clinical support and supervision

Esurance that policy, procedures, and State Licensure for Medicaid/Medicare Services certification standards are met

Planning and implementation of staff development programs and in-service training opportunities

Regulatory audits for treatment plans, assessments, and other required documentation

Corrective action plans for deficiencies and monitor plans for improvement

Clinical insight to scenarios needing consultation

Support to senior leadership team
Education and Experience
Licensure as Clinical Social Worker, Professional Counselor, Behavioral Analyst Licensure, or Psychologist License in Montana or ability to attain a Montana license prior to the first day of work required.

Licensed in respective discipline for at least 3 years.

Five years of work experience as a healthcare clinical manager/supervisor preferred
This mental health hospital is focused on making a difference in their patient's lives and is hiring for a Clinical Therapy Manager to add to their team. The hospital is centrally located between two major hubs of business, travel, and shopping with quaint historic towns and communities nearby. If you join this team, your paycheck is just part of a total compensation package.

Why you want this job
Access to No Cost health centers

Low-cost Medical, Dental and Vision insurance

Retirement plan

15 Vacation days each year

12 Sick days each year

10 Paid Holidays each year

Public Service Student Loan Forgiveness program

Student Loan Repayment program

Flexible Spending Accounts

Employee Assistance Program

Wellness Programs

One free meal per shift

Nearby State Park and scenic drives

Abundant outdoor recreation
Salary: $34.95 – 35.77 Hour
Location: Warm Springs

Get in touch! Contact Amy at (406) 407-7988or email your resume directly to [email protected].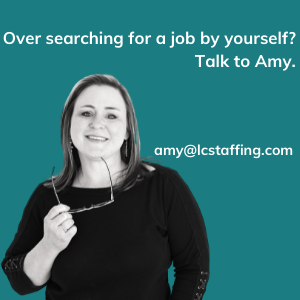 38708