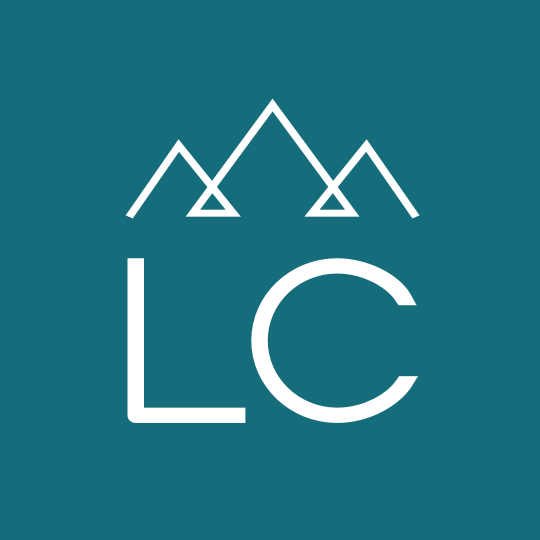 Clinical Therapist
Clinical Therapist
Location:
Warm Springs, MT
Employment Type:
Professional Placement
Clinical Therapist
A mental health facility is hiring for a Clinical Therapist to provide patient treatment for individual therapy, group therapy, and psycho/educational services on and off treatment units. The position will provide the right person an opportunity to work in an environment that makes a positive impact on people's wellbeing every day.
The facility is centrally located between two major hubs of business, travel, and shopping with quaint historic towns and communities nearby. Your paycheck is just part of a total compensation package. Other benefits all begin on your first day of employment!
Benefits and Perks:
Access to No Cost health centers

Low-cost Medical, Dental and Vision insurance

Retirement plan

15 Vacation days each year

12 Sick days each year

10 Paid Holidays each year

Public Service Student Loan Forgiveness program

Student Loan Repayment program

Flexible Spending Accounts

Employee Assistance Program

Wellness Programs

One free meal per shift

Work in an area of the state that provides beautiful hiking, scenic drives, and plentiful outdoor recreational opportunities
Responsibilities:
Develop and implement evidenced-based therapeutic interventions and treatment

Provide therapy to include both individual and group therapy for patients and short-term crisis counseling and supportive contact

Maintain caseload of assigned clients and coordinate with treatment teams

Provide substance use disorder or other evaluation and assessment

Actively participate with unit treatment teams to analyze patient evaluation, recommend specific groups or other specialized treatment interventions, and review patient behaviors

Instruct staff in therapeutic treatment approaches and evidence-based techniques according to clients' psychiatric needs

Regularly attend staff meetings and keep treatment teams updated on client's progress

Participate in diagnostic and treatment clinics with other team members to determine client's treatment intervention and gives recommendations on how to best address discharge challenges

Maintain clearly written progress notes on all clinical contact with clients

Maintain confidentiality related to patient information and medical records to ensure the rights of hospitalized individuals

Provide in-service training to other staff members as needed

Occasionally assist with patient crisis interventions when needed
Qualifications:
Licensure as a Clinical Social Worker (LCSW) or Professional Counselor (LCPC) in Montana

Applicants who are LCSW or LCPC licensure candidates may also be considered

Facility Mental Health Professional Person Certification is required and may be obtained through on-site training during the probationary period
Location: Warm Springs
Salary: $30.50 – $33.50 hour
Schedule: 8:00 am to 4:00 pm, Monday to Friday

Get in touch! Contact Amy at 406-752-0191 or email your resume directly to [email protected].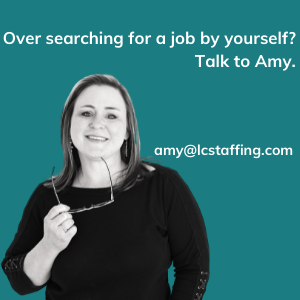 38567